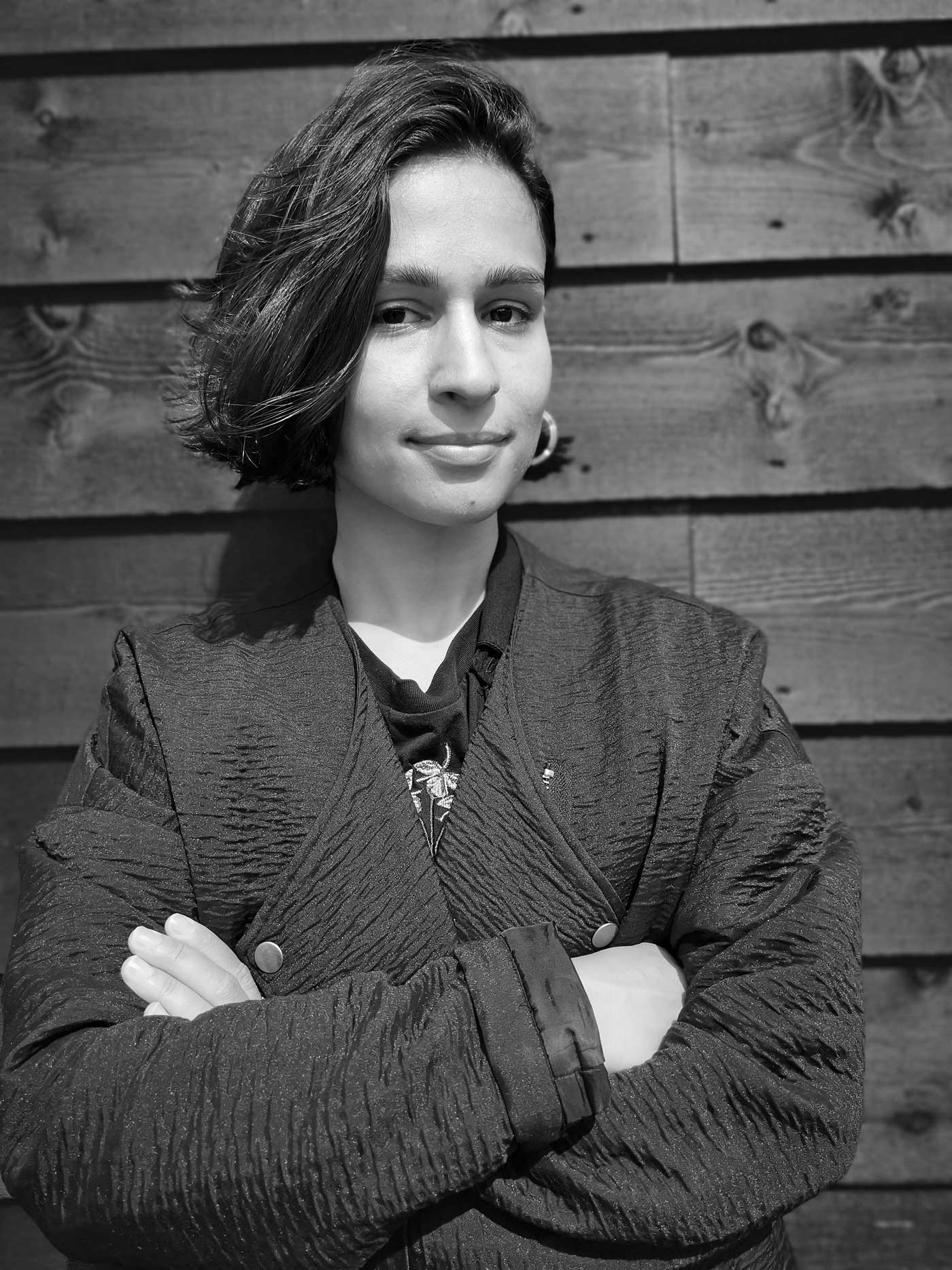 13 Jan 2020

WELCOME ANNA KINTSURASHVILI!

This fall, two new colleagues have started at our Helsinki office, who will help manage the growing number of Finnish projects. Anna has recently graduated from Aalto University with the M.Sc. degree in "Creative Sustainability in Architecture". Her Master´s thesis was focusing on investigating, documenting and representing (through revitalization) cultural heritage values and public memory of Uganda National Cultural Centre and Theatre.

Anna comes from Georgia, and after gaining professional experience in the Netherlands, she moved to Finland to continue her studies at Aalto University. Her interest lies in working in the crossroads of various disciplines, using design as a tool to solve current challenges. Off work, she is a passionate analog architecture photographer, and researches African Modernism – the Architecture of Independence on the African continent, specifically in Uganda, East Africa.

We are very happy to welcome her to our team!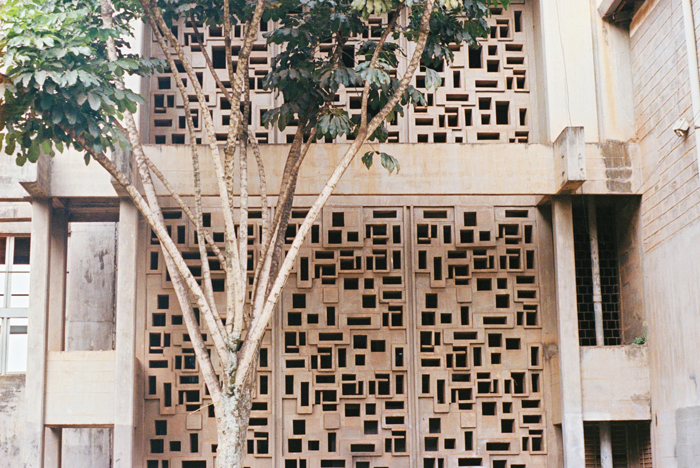 Makerere University, College of Engineering, Design, Art and Technology (CEDAT), Kampala, Uganda. Completed in 1970.