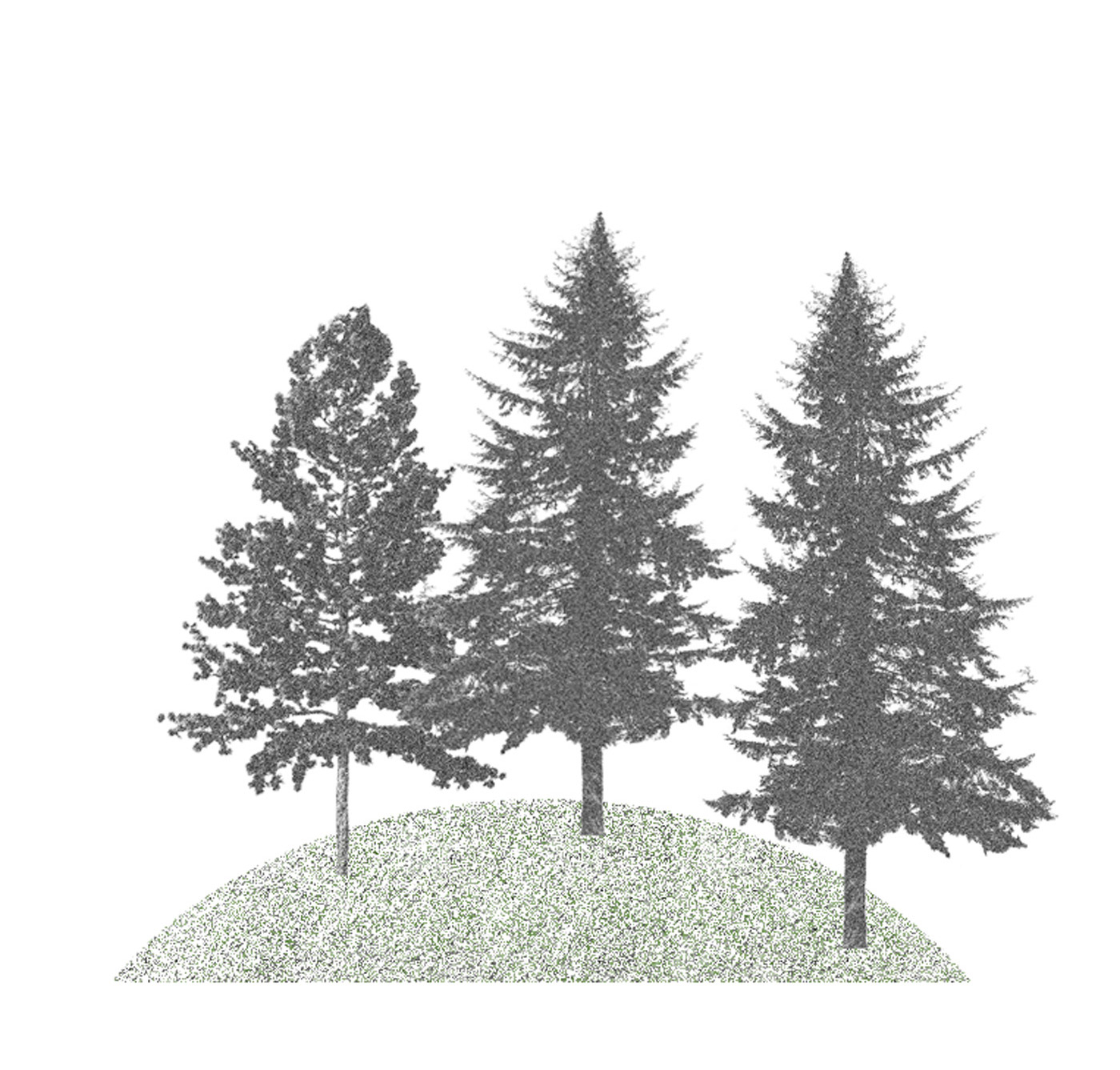 25 Mar 2019

TRANSITIONS IN MANY SCALES IN GRANKULLA

How do you make a transition from a city center to a network of woodlands and gardens?
Together with AOA Architects, we are exploring the different scales of transition.
With a snake-shape, the building is seeking to elegantly respond to the existing conditions whilst creating a series of different, semi-enclosed spaces.

We are continuing this theme in the landscape, creating transitions between the woodland and the residential green spaces, and again a transition from public spaces to private with landscape elements as planting and topography.

Our competition proposal Suburb of 100 communities works with the same transitions from open field to urban space and from the public to private space.