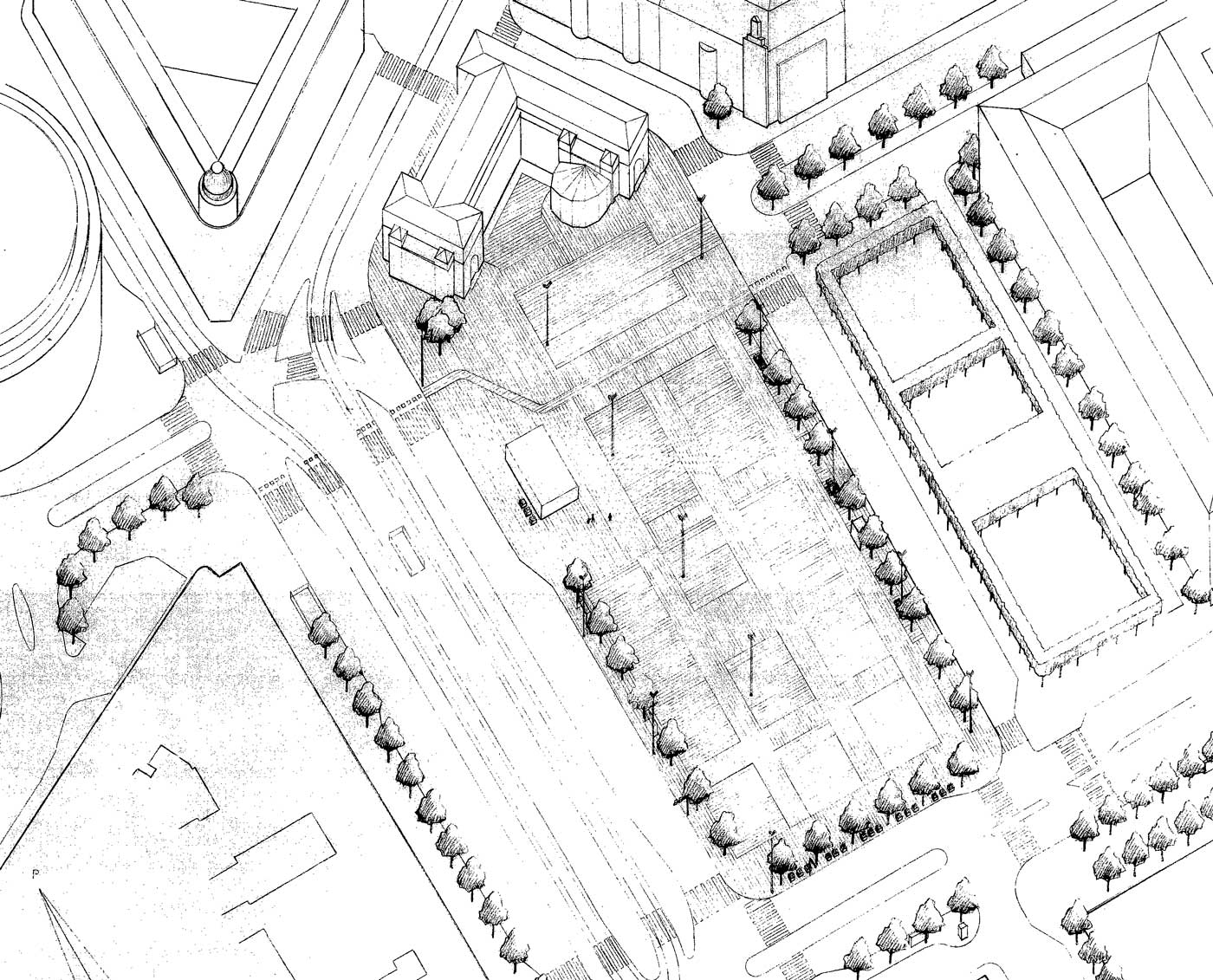 07 Nov

WE ARE DESIGNING THE FINAL CONCEPT FOR HAKANIEMI SQUARE

We have worked with this square several times before, so it's a great pleasure to announce that we are going to bound all loose ends together into a one strong concept design for the area of Hakaniemi Square.

The square houses the centrally located Hakaneimi Market Square and is surrounded by Helsinki's historic working-class neighborhood.
The old market square faces a re-shaping, due to large-scale infrastructural renovations and urban densification.

We made a suggestion for concept design back in 2015, you can read and see our proposal for the urban square here Hakeniemi Square Helsinki. Last year we participated in the competetion about the development of Hakanemi and Siltavuori shores in relation to the square and the new lightrail.