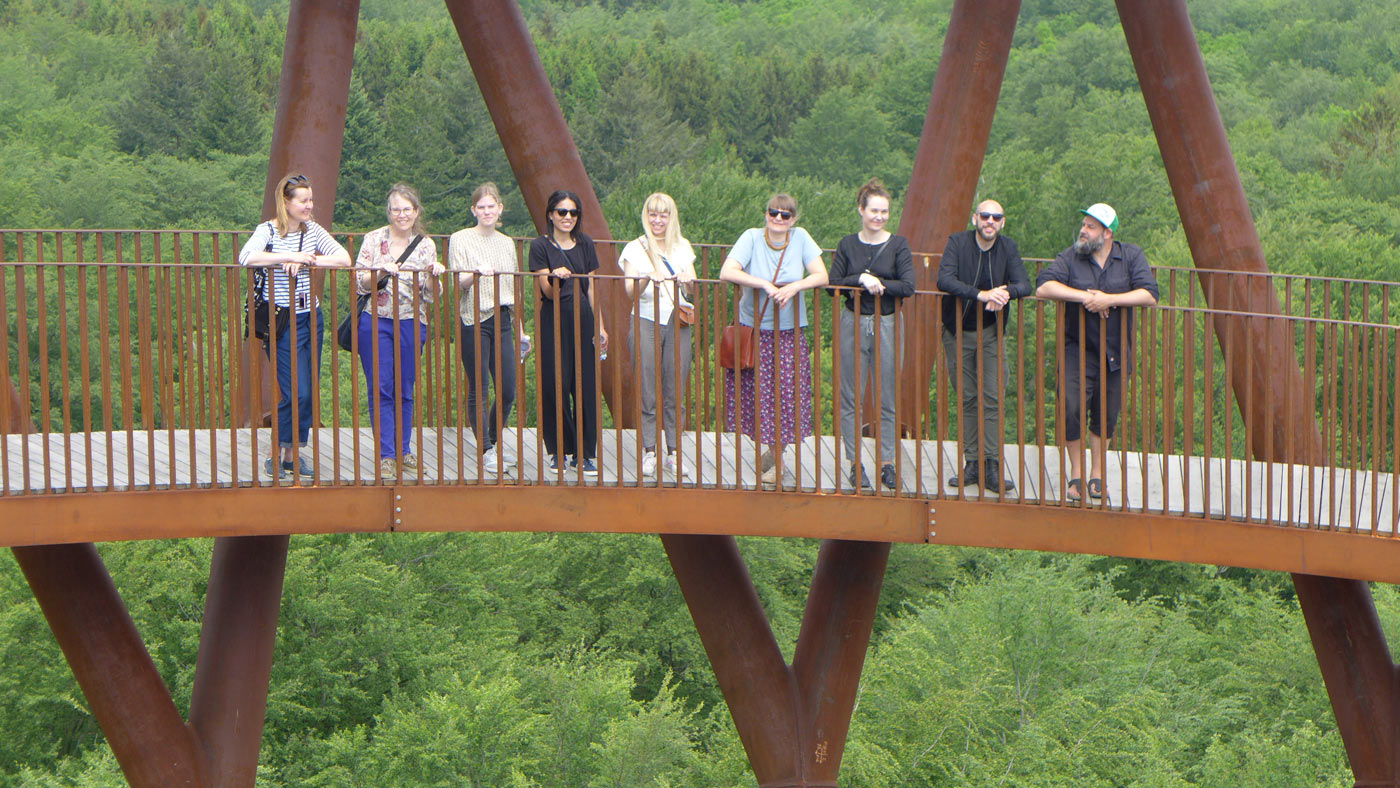 12 Jun 2019

STUDY TRIP TO THE DANISH WEST COAST

This week the Danish and Finnish offices came together for a road trip to the Danish West Coast, with a stop at the new forest tower Camp Adventure in Næstved and a swing by Herning to see the great monument of the Geometrical Gardens and Heart – Museum of Contemporary Art.

It's impressive how many great projects there is to explore in such a small distance. During next week, we want to share some of the projects and details we found most inspiring – go follow us on Instagram!