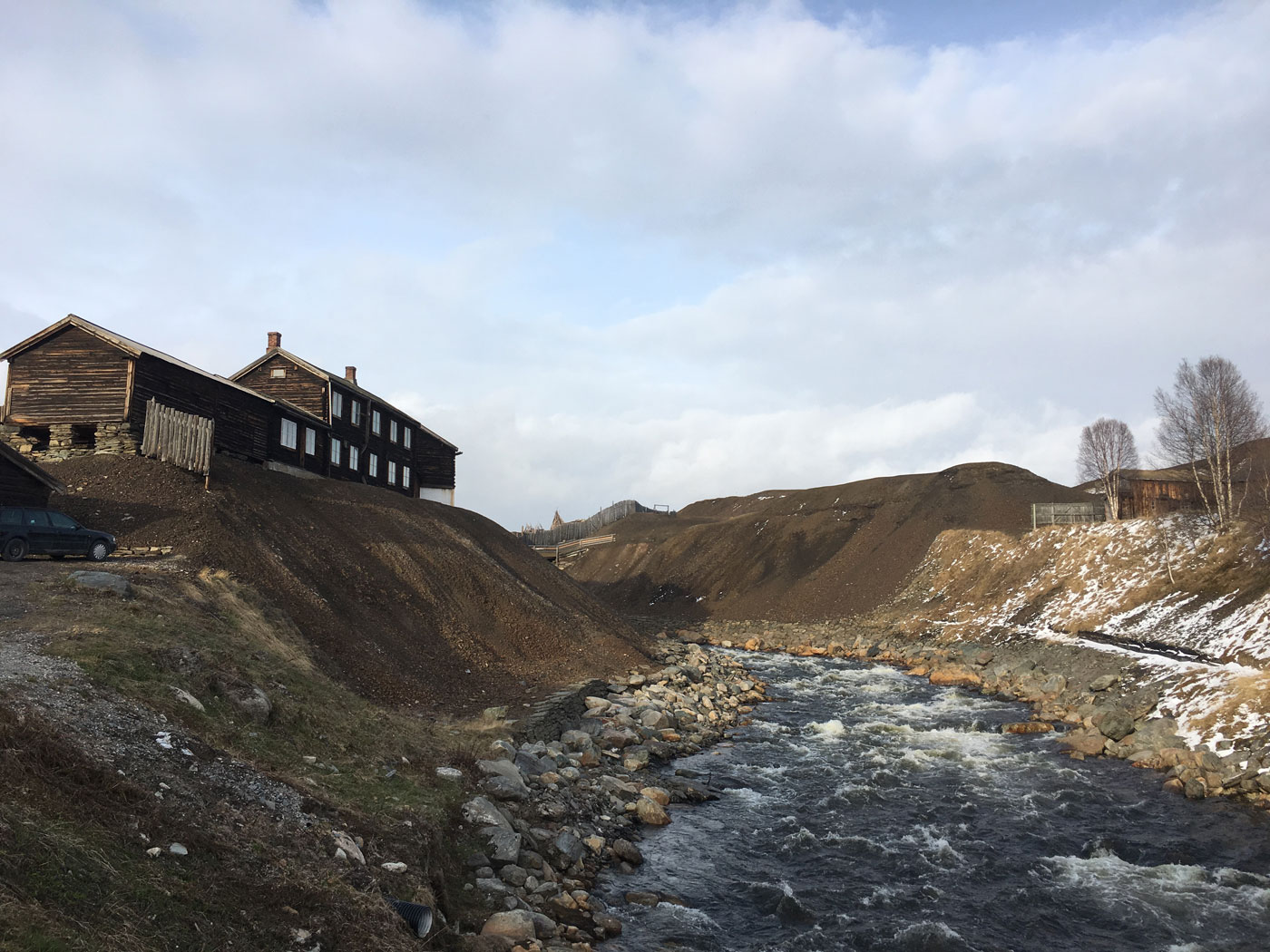 09 May

SHARING AT RØROS SEMINAR IN NORWAY

3 days with more than 130 architects and contributors from every corner of the world all together in the historic mining town of Røros far out in the Norwegian nature!

At Røros Seminar you don't present, instead, you are invited to share your work and philosophy with the community – and the strong sense of community surrounding Røros is what we bring with us home. The Røros experience; three intense days of overwhelming inspiration coming not just from the talks, but from being in the spectacular surroundings together with a closed group of passionate fellow architects.

Input from all over the world has brought new perspectives and insight into the differences and similarities within the field of architecture and urban planning across the world. We were particularly inspired by the people practicing in the places most unlike to our Scandinavian reality, like Carin Smurt and her work in South Africa. Gloria Cabral and her impressing structures in Paraguay. Wendell Burnette who practice in the desert of Arizona and Zhang Ke who shared his knowledge of practicing architecture in China.

Røros seminar is held every other year in the mining town of Røros – a UNESCO World Heritage Site.

Read the years program here, or get a sense of the Røros experience through the article by Arkitektnytt.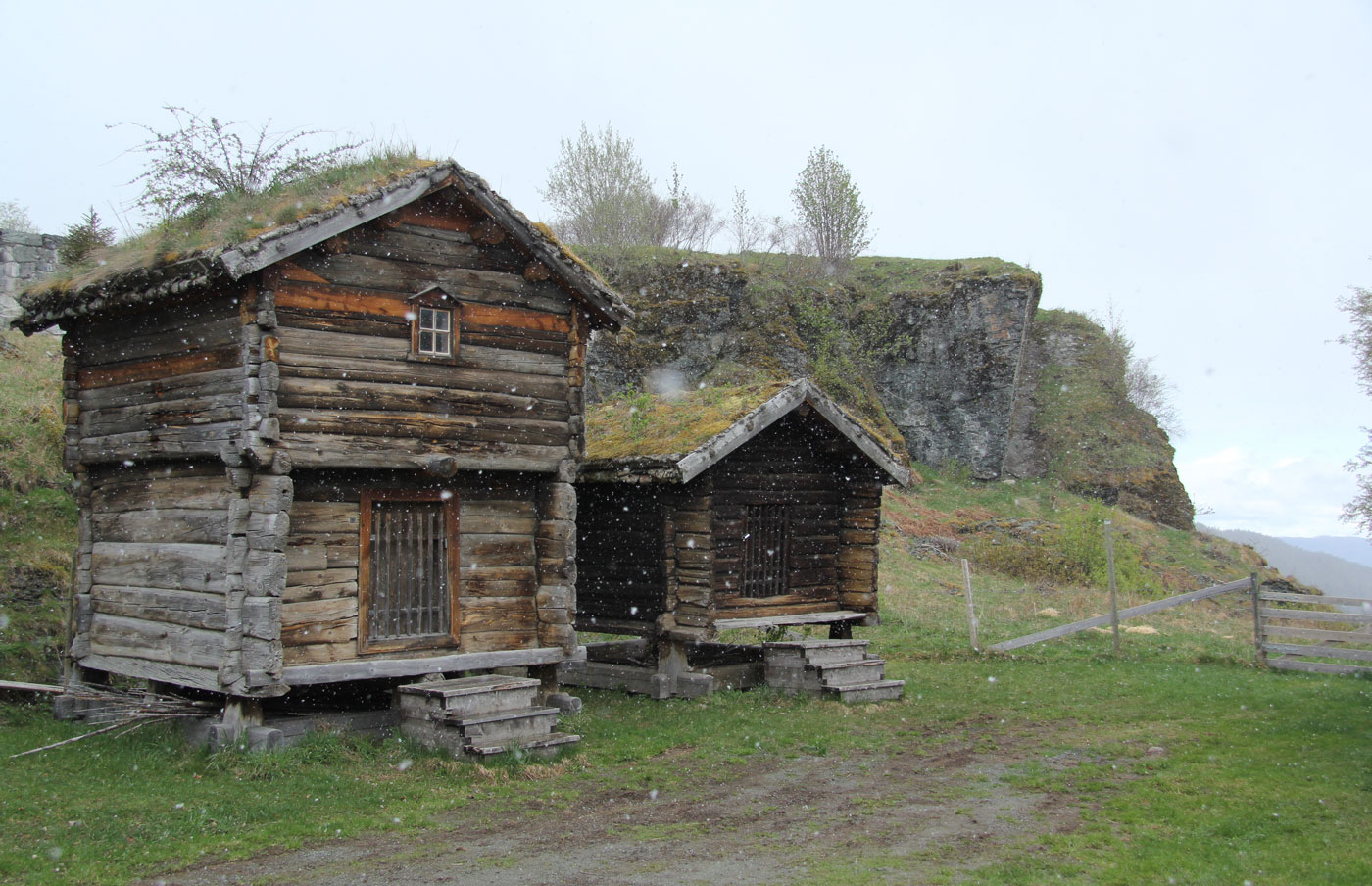 Our talk revolved around the philosophy of MASU Planning, and we saw it as a chance to discuss the current practice and challenges within the Nordic countries – like the increasing number of highrise projects we face.
The talk was based on these three principles;
All successful projects come from recognizing the needs of a place – understanding and answering to the site and utilize the inherent possibilities. A guideline we strive to follow in every project.
A successful space does more than answer to the functional and physical demands of its users. A truly successful project has a distinctive atmosphere that is evocative and resonates with us.
A project should not only meet the demands of today but provide a long-lasting framework where use and program are allowed to change. High-quality materials, robust solutions, and flexible layout are our guidelines to form long-lasting spaces.