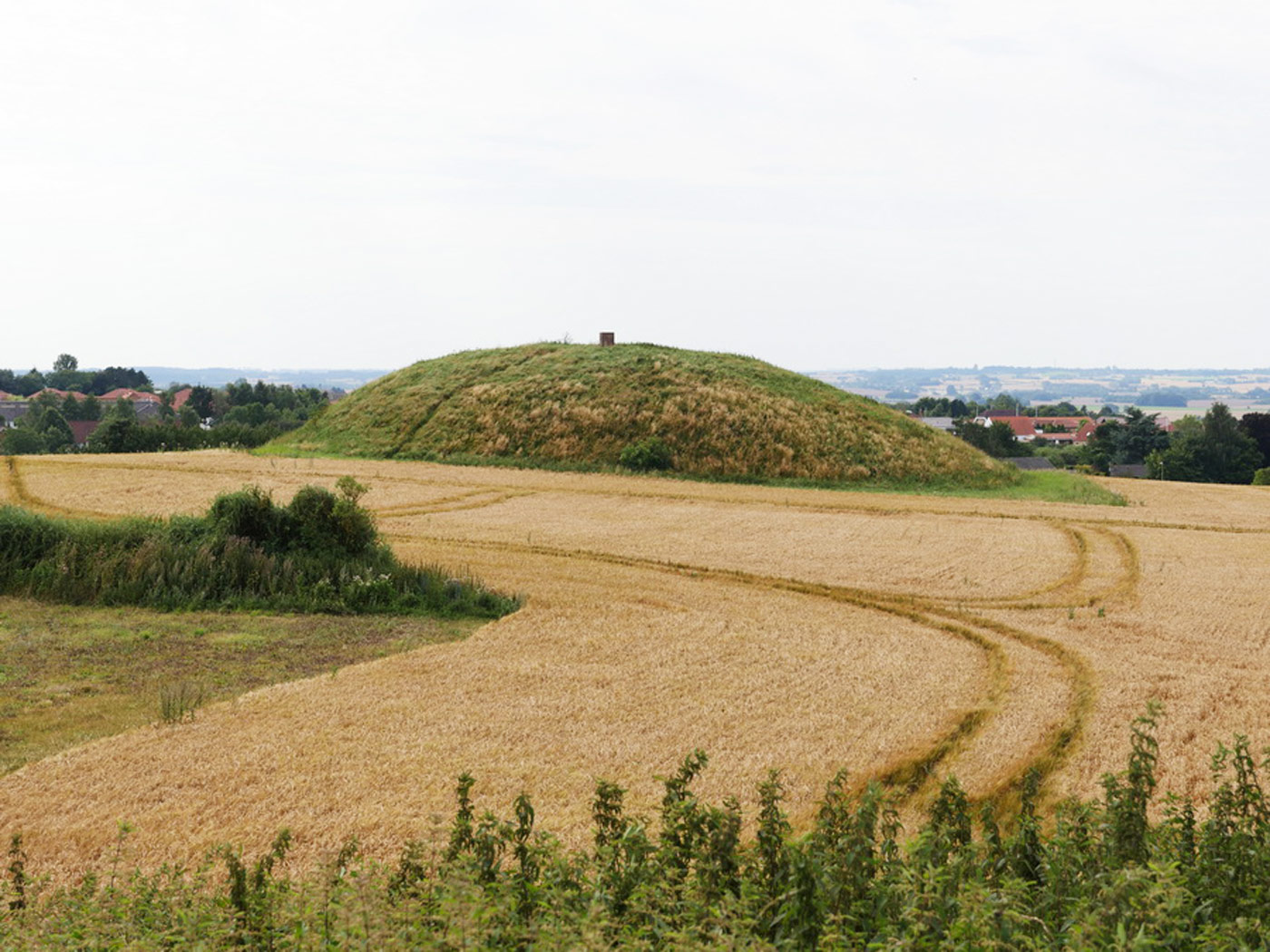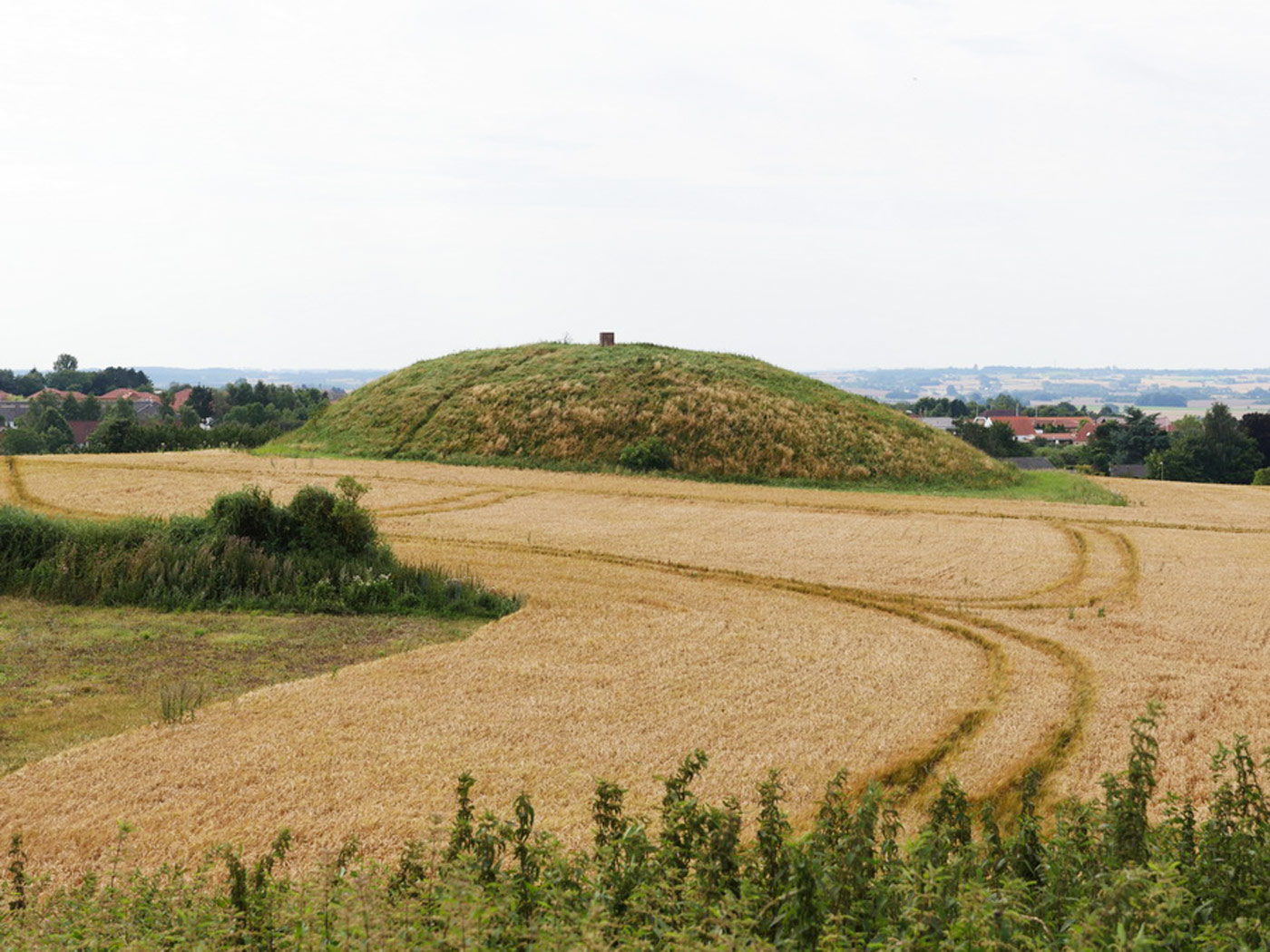 30 Oct

PREQUALIFIED IN THE COMPETITION TO DESIGN HASHØJ LIFE- AND LEARNING CENTER

In small towns, the school is often the center of the local community.  This is also the case in Slots Bjergby outside of Slagelse, and here they want to further develop the school in order to gather locals in all ages. This new building and outdoor areas will be designed to fit the needs of everyone from the youngest toddler to the oldest member of the community.

It's a way of reinforcing the local community of a village and using the often limited funding in the most clever way.

With the new outdoor areas, we will connect the main points of the village; the Church, the new Life- and Learning Center, community house and the large village area. It is an interesting project, and we can't wait to get started!
The most characteristic landscape feature around Slots Bjergby is the two well-preserved burial mounts Hashøj and Galgebakken. Top image by Torben Kristiansen