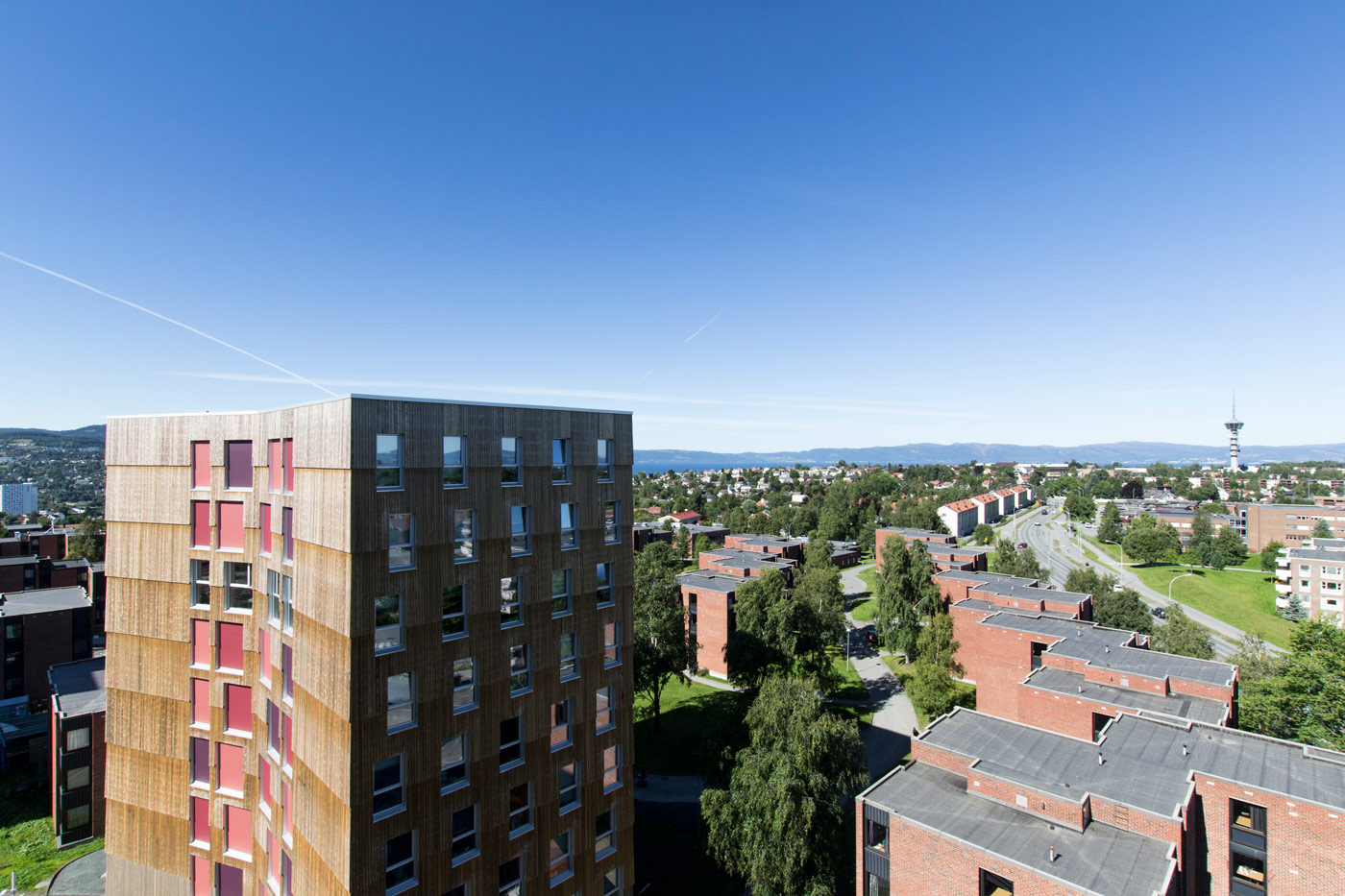 20 May 2020

PREQUALIFIED FOR NEW AMBITIOUS STUDENT HOUSING IN TRONDHEIM

Can we create student housing that encourages social interactions and thereby help prevent loneliness among students?

We believe so, and we are very excited to be prequalified in the ambitious competition by SiT – Trondheim Student Society. This pioneer project aims to set a new standard for sustainable and social student housing.

We are already familiar with the area as the site of the new student housing is right next to our Moholt Student Village project. With 1000 new housing units and mixed-use functions, the two projects are also comparable in size. The site on Nardovegen is a former industrial area disconnected from the surrounding housing areas, with the transformation into student housing the surrounding communities will be connected and new recreational qualities added.