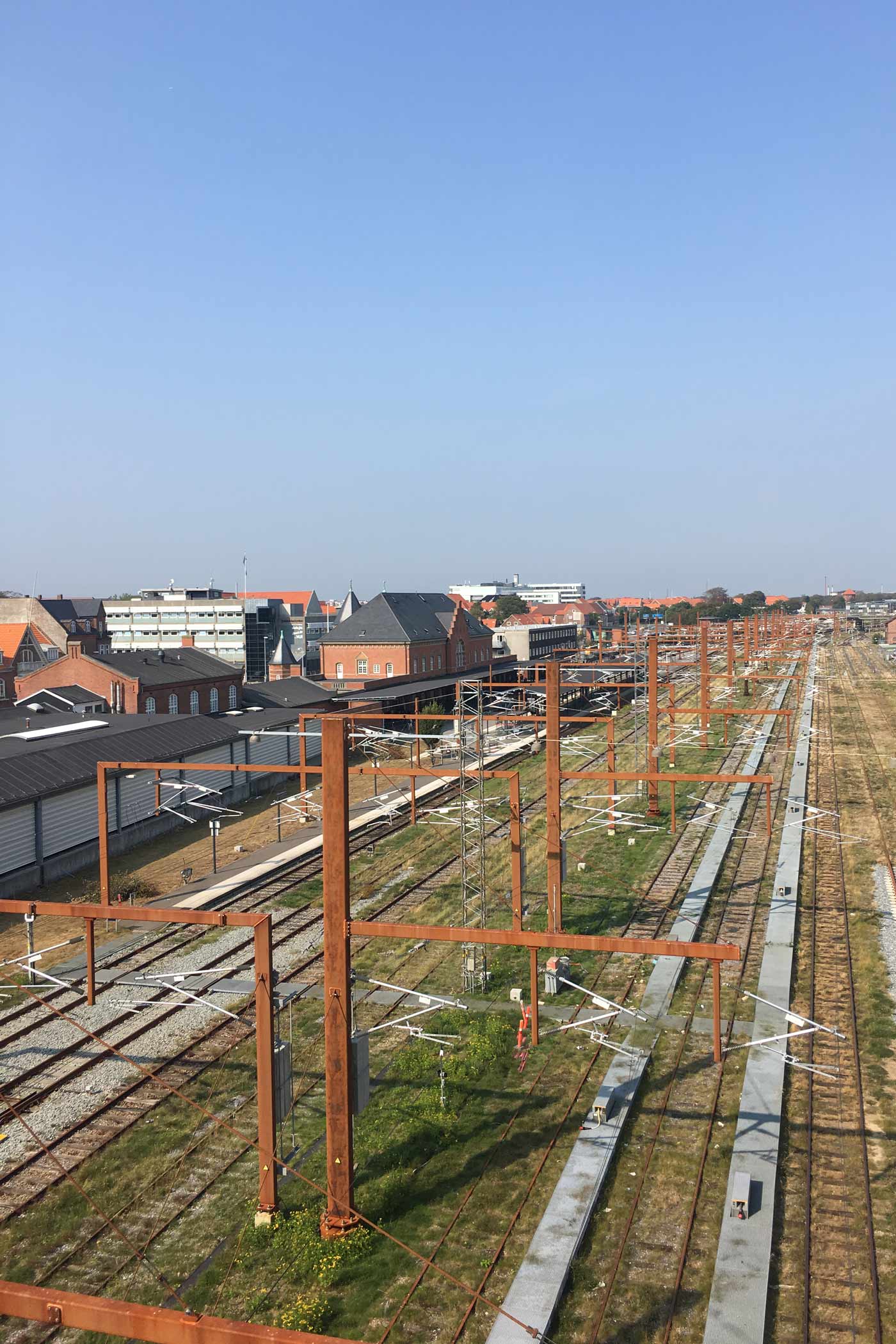 30 Aug 2019

PRE-QUALIFIED – LET'S DEVELOP ESBJERG!

We are excited to be pre-qualified in the competition to create a master plan for the development of Esbjerg central station and related squares. Changes in the railway system create new possibilities to re-program centrally located buildings. Together with the need for climate adaption and a strong citizen wish to have more urban nature, this creates many interesting possibilities and we can't wait to get started.

Read more about the competition at Politiken Byrum

We have teamed up with Holscher Nordberg Architects, Atkins, EDC Erhverv Esbjerg and transformations experts Birk Jørgensen & Søberg.

We know the team at Holscher Nordberg Architects very well through a long list of collaborations, with the newest being the residential area Bjerglandsbyen at Bellahøj.