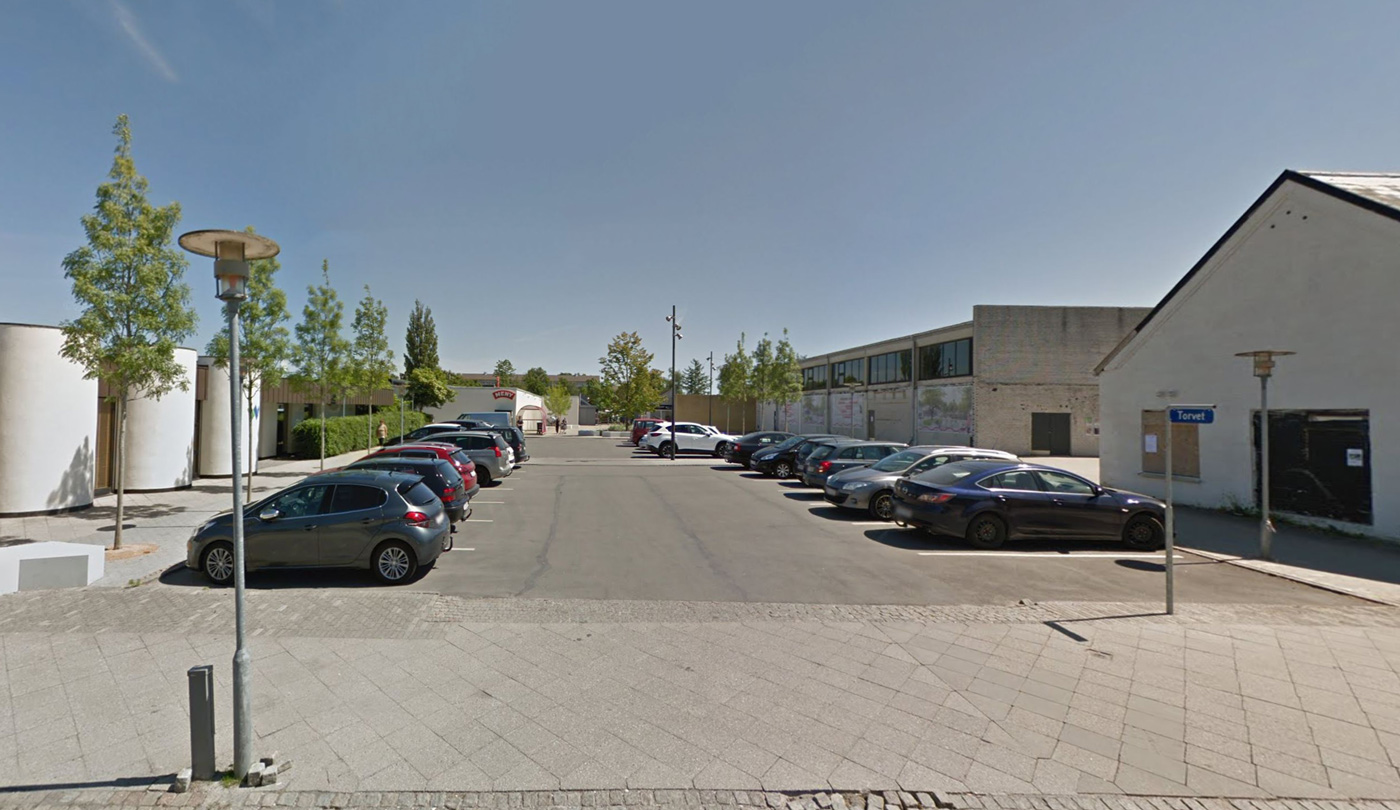 26 Apr

PRE-QUALIFIED IN THE COMPETITION OF VIBY LIBRARY AND CULTURE HOUSE

We are in the middle of the design process and quite excited to be a part of the competition together with Cornelius + Vöge Architects, C.C. Bruun Entreprise and Stokvad engineers

The new library and culture house will be a place of community. Already today the local communities in Viby are thriving, and the new house will provide the framework to further expand the local activities. The house and new urban square will accumulate activities, events, experiences, and most importantly the house and outdoor area will be a place that gathers the locals.

MASU Planning is quite familiar with Viby, we are at the moment working with an ambitious extension of the town not far from the competition site. Climate Neighborhood Skousbo is a new way of thinking and designing climate adaption, through a set of robust and simple solutions the increasing amounts of rainwater becomes a neighborhood resource.

We won the competition of a new masterplan for the area together with Cornelius + Vöge Architects. With whom we have done several projects, most recently a new entrance square for Jyllinge Sports Halls, and we are in the process of designing the new H.C. Andersen Museum and Fairytale Garden.