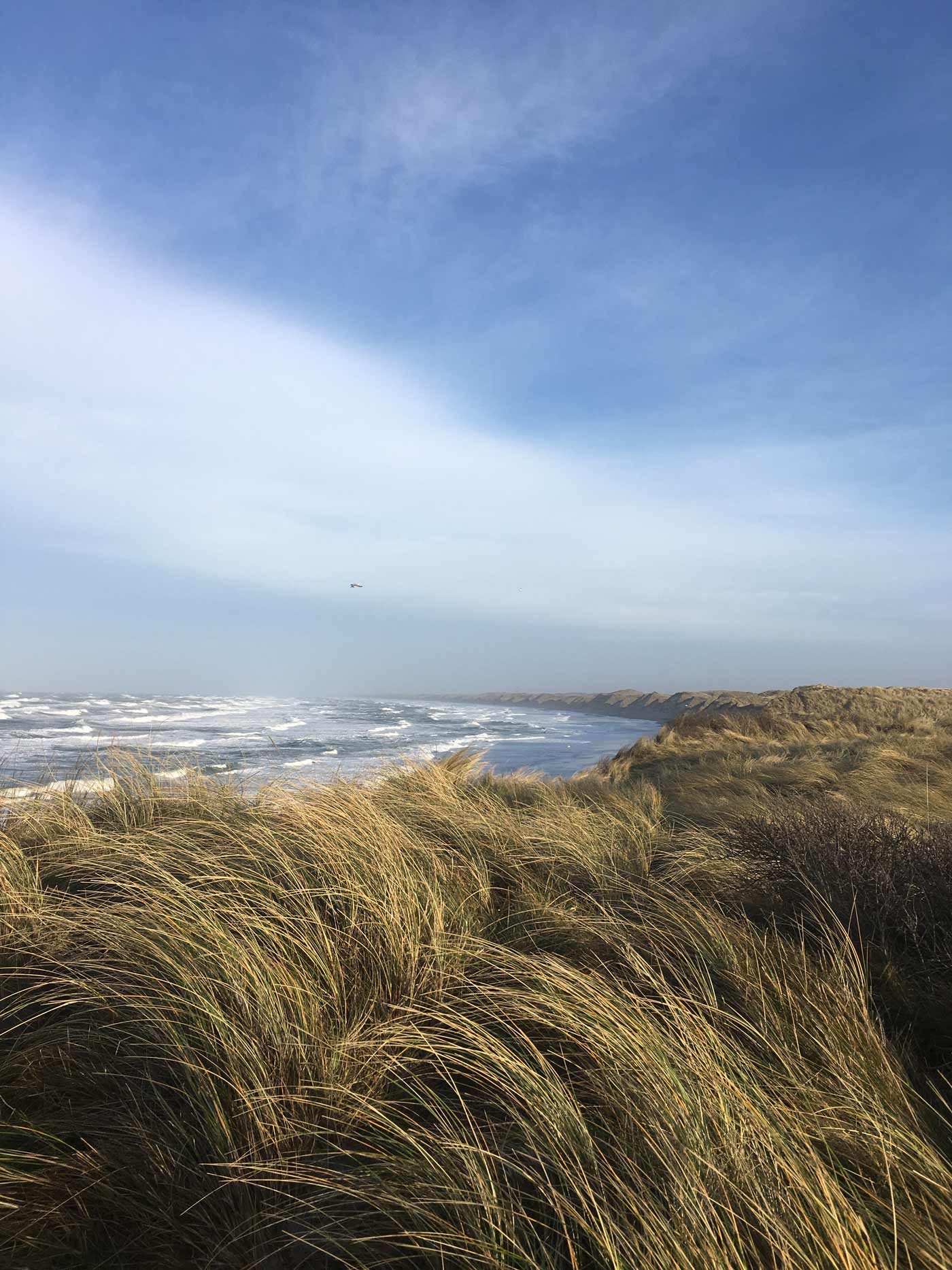 11 Jan

PRE-QUALIFIED IN THE COMPETITION OF A NEW NATURE CENTER AT THY NATIONAL PARK

Not many places in Denmark feels truly wild, but here at Nørre Vorupøre, you get a sense of being in between nature and civilization. The old fishing village is located right in the center of Thy National Park – surrounded by the wild heath nature and facing the rough North Sea. In the small town, everything is shaped by the dominant wind, sea, and sand.

A new nature center will be built as a part of a stepping stone strategy to increase accessibility to the national park. The center will function as an entry point and link the town square and park together.

We are very excited to be working with Dorte Mandrup Architects and Týrens engineers on this competition.

The long west coast of Denmark is known for its nature qualities, varying in character from the steep slopes of Thy in the north, to the tidal landscape of the Wadden Sea in the south. At Fanø Bad we created a strategy to revitalize the historic town and re-connect it with the nature surrounding the town.