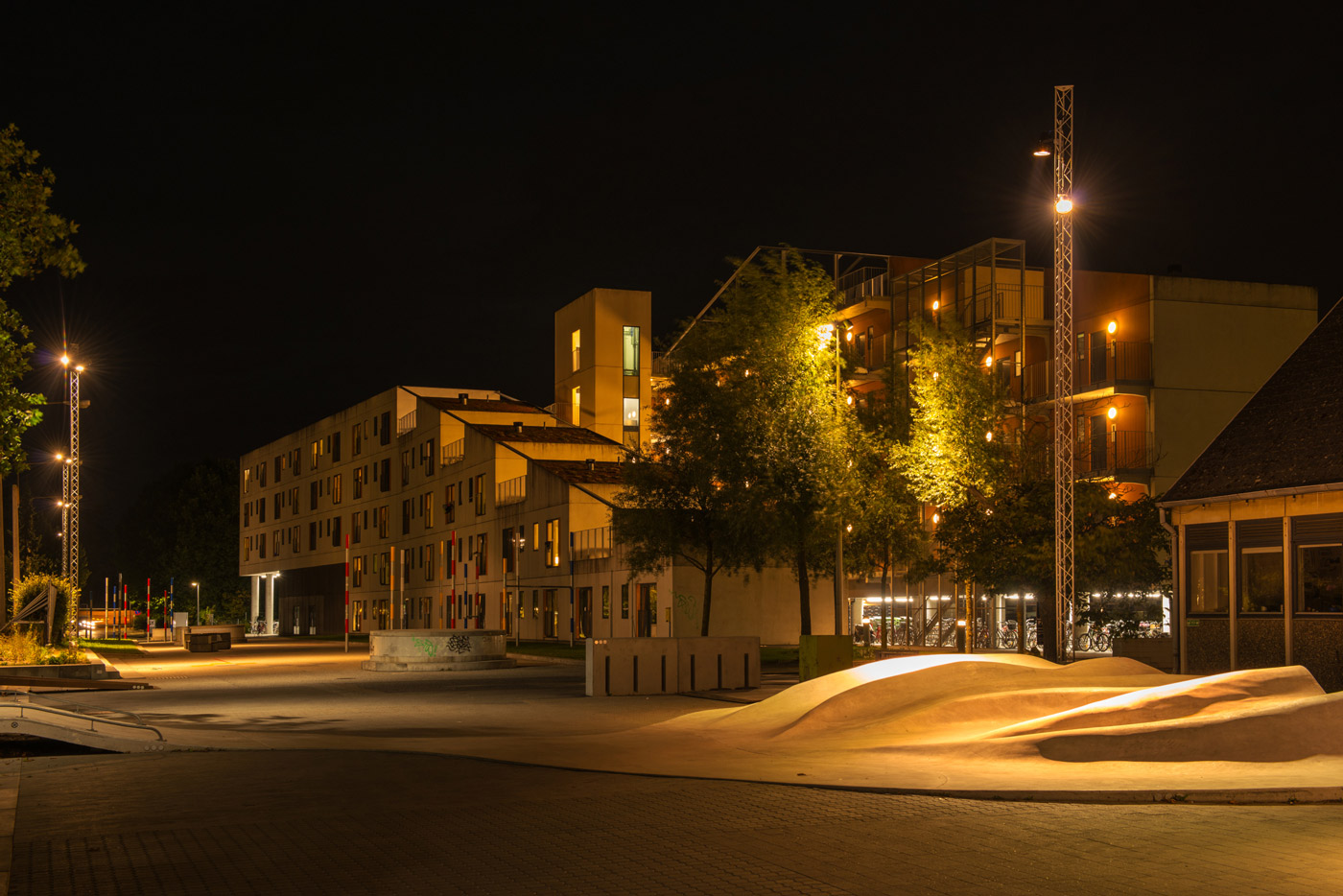 26 Jun 2019

PRE-QUALIFIED IN THE COMPETITION FOR A NEW COMMUNITY CENTER FOR MUSICON IN ROSKILDE

We are happy to announce we are prequalified together with Elindco Byggefirma, Mangor & Nagel, Cornelius + Vöge and Moe in the competition to design a new community center in Musicon.

The new center is made for Roskilde Festival-Gruppen, Råstof Roskilde and theater Aaben Dans and will be a new artistic and experimental core in the area.

We are looking forward to starting the process together with the four other great teams!

Read more about the competition here!