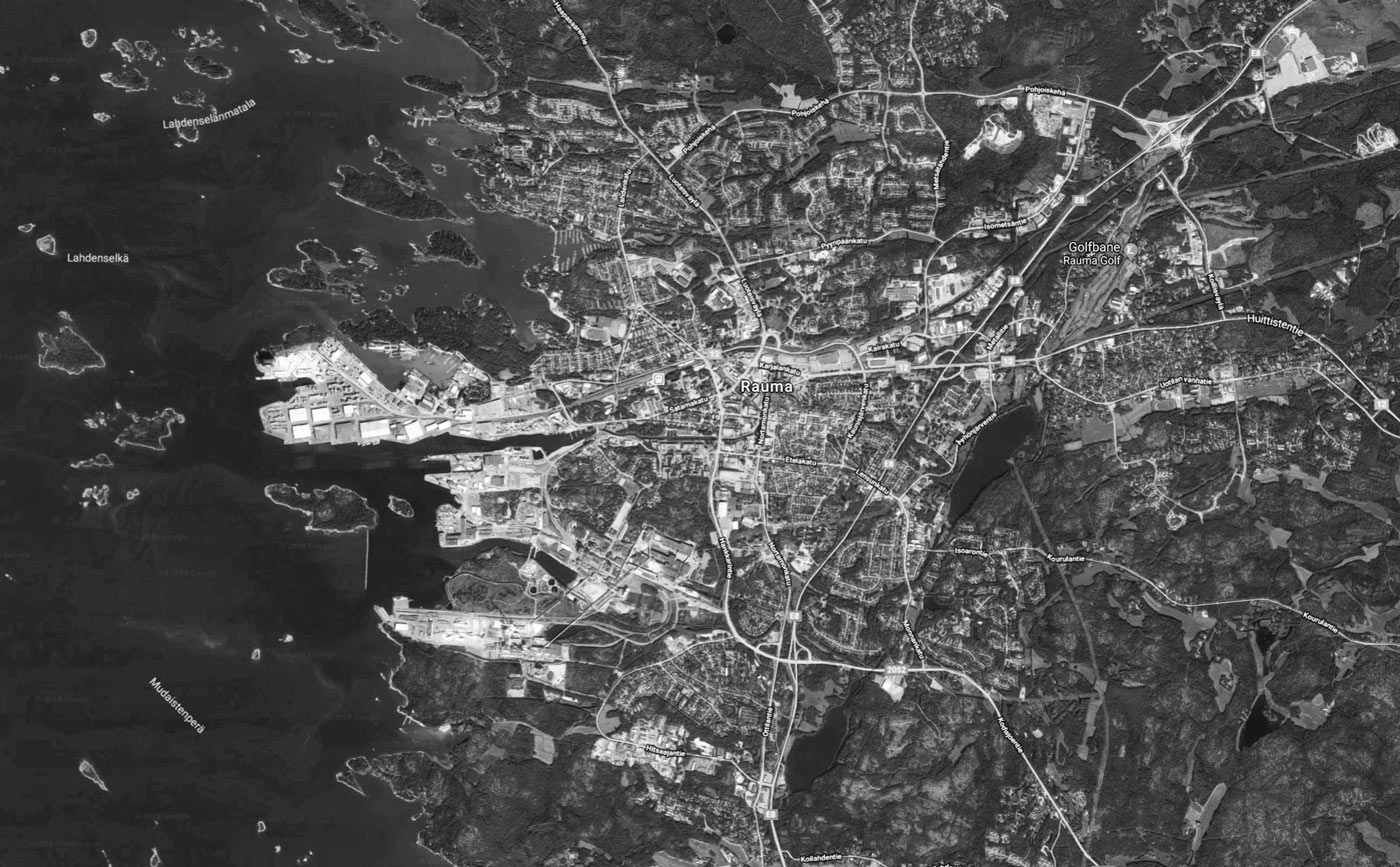 07 Feb

NEW SPORT, CULTURE AND EDUCATION CAMPUS PROJECT IN RAUMA

What can happen when you mix hockey and art educations?

We don't have a good answer to that, but we are excited to be working on Karin Campus in Rauma together with Verstas Architects. The new campus gathers the towns sports activities, cultural institutions, a new secondary school and creative arts- and music educations in one place.

Karin Campus will become an important youth, sports, and cultural hub and an extension to the town center. Our task is to establish the best possible framework for synergy between the institutions. With the main focus on creating clear connections to the town and a series of flexible urban spaces where new communities and creative ideas can emerge.

Today three large sports halls form a sports hub in the outskirts of the town. An existing library is situated on the channel edge close to the town center. In between the sports area and the library, there will be added new buildings, tying the two areas together. Together with Verstas Architects, we will study how we can design a campus area with synergy between inside and outside, where buildings and outdoor areas relate to and benefit from each other.

At the new campus area, there will be a demand for flexible urban spaces, as the different institutions will use the spaces in various ways. At the same time, the urban spaces should meet the demands of people of all ages.

Something we have experience with from Opinmäki Campus, where the large outdoor areas not only are used by the different educational institutions and kindergarten, but also by the local community in after school hours. Other examples of flexible outdoor areas are Sport- and Culture Campus Aarhus, Culture Center Mariehøj and Sports Campus Slagelse.