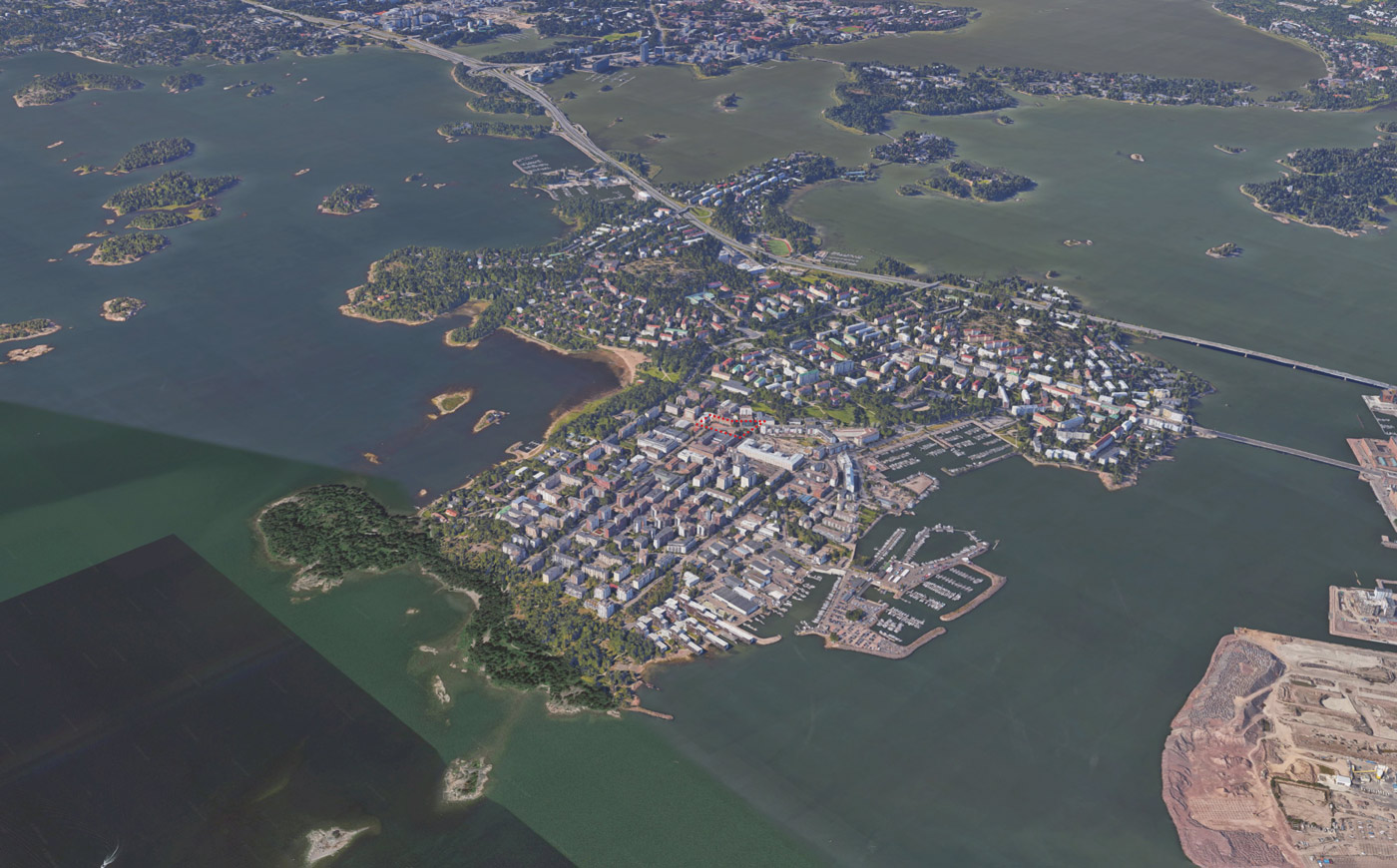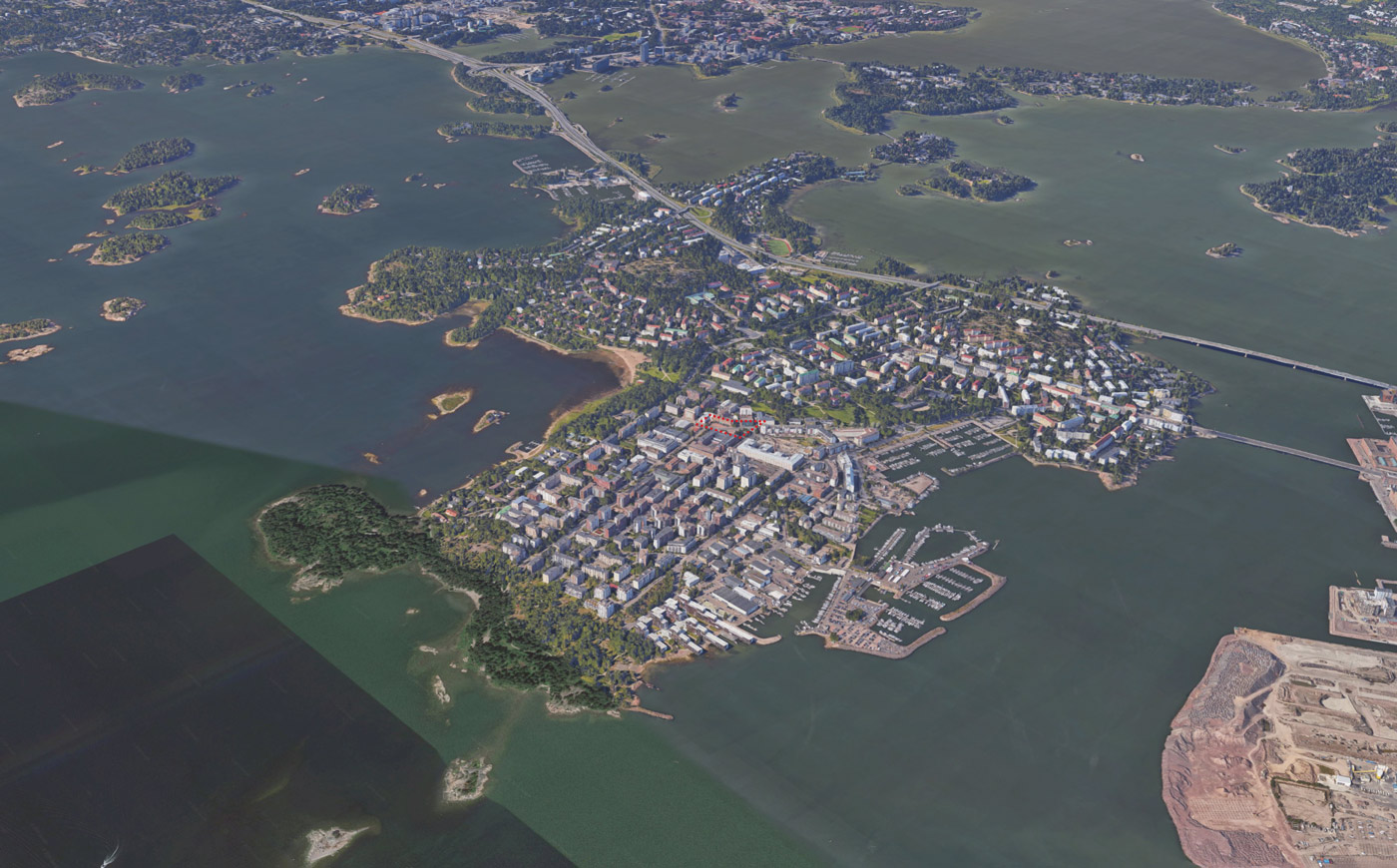 31 Oct

NEW MASTERPLAN PROJECT IN HELSINKI

We have designed masterplans of quite a few areas in Helsinki. The newest addition is at Lauttasaari, where we are creating a concept plan for Heikkiläna Square.

With the new metro stop, there is a need to densify Lauttasaari. Today the island is divided into two neighborhoods– Lauttasaari and Vattuniemi. The new square will connect the two areas and form the heart of the neighborhood.

As you can see in the pictures, the square is outdated without any attractions or good places to meet and sit down. We will focus on creating a strong concept of how the two areas can be connected. The new neighborhood main square should be a welcoming urban space where everyday life can take place.

As the picture shows there is a big unused potential that we look forward to start unfolding!

The list of Helsinki Masterplans count among others Hakaniemi Square, Kruunuvuorenranta, Hernesaari, Nihti and Melkinlaituri.