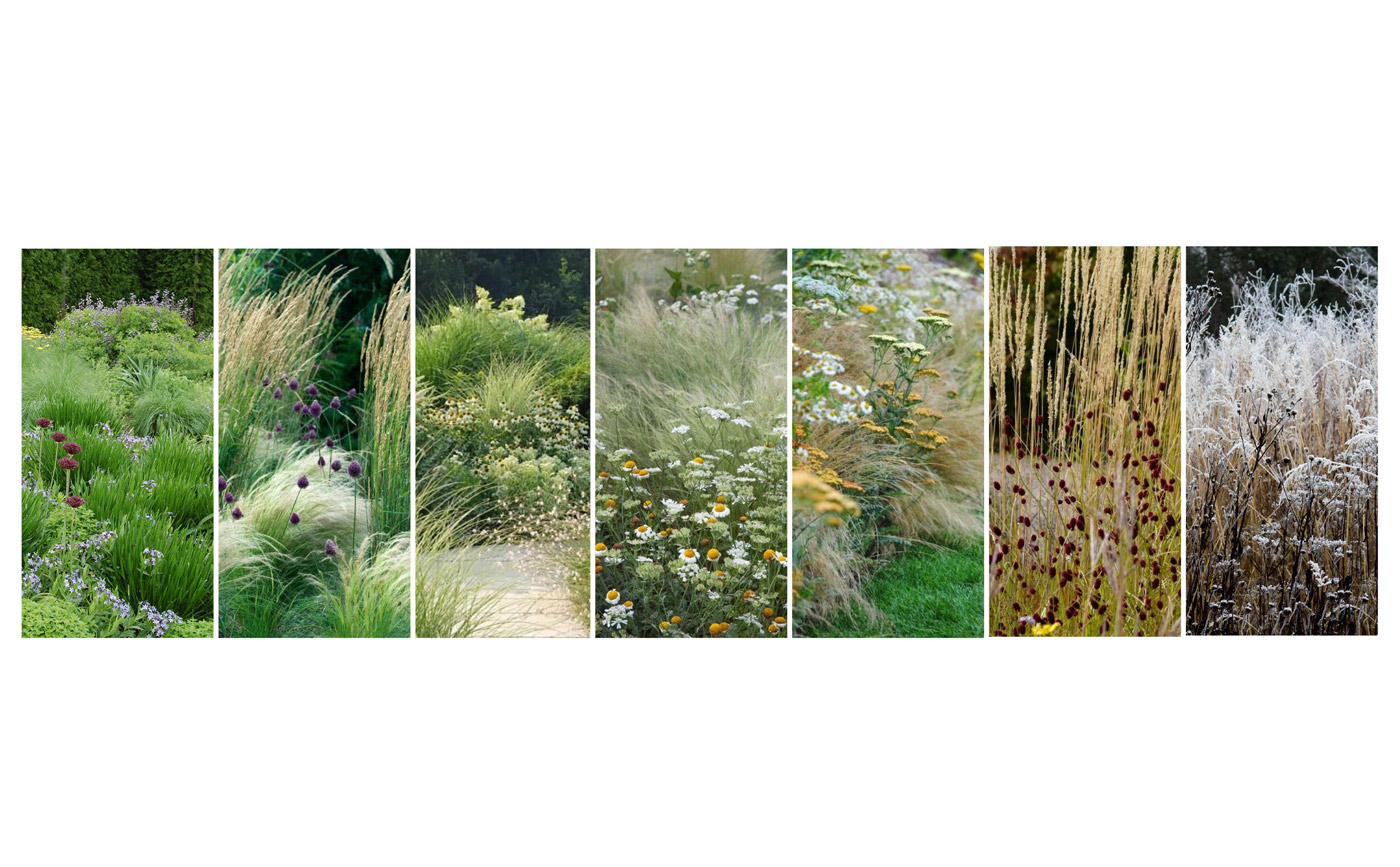 02 May

NEW COURTYARD FOR BERNHARD BANGS ALLÉ 17

With a focus on seasonal changes, we have created a new courtyard for Bernard Bangs Allé 17. A luxuriant garden characterized by perennial grasses and climbers with a sprinkle of color.
The garden is established on deck and is small but filled with quality materials and planting to stimulate the senses.

The Søndervig brick is used for the paving and creates a warm atmosphere in the courtyard.

We are drawing a lot of projects on deck at the moment, a realized garden project on deck is our sensory garden Magneten.