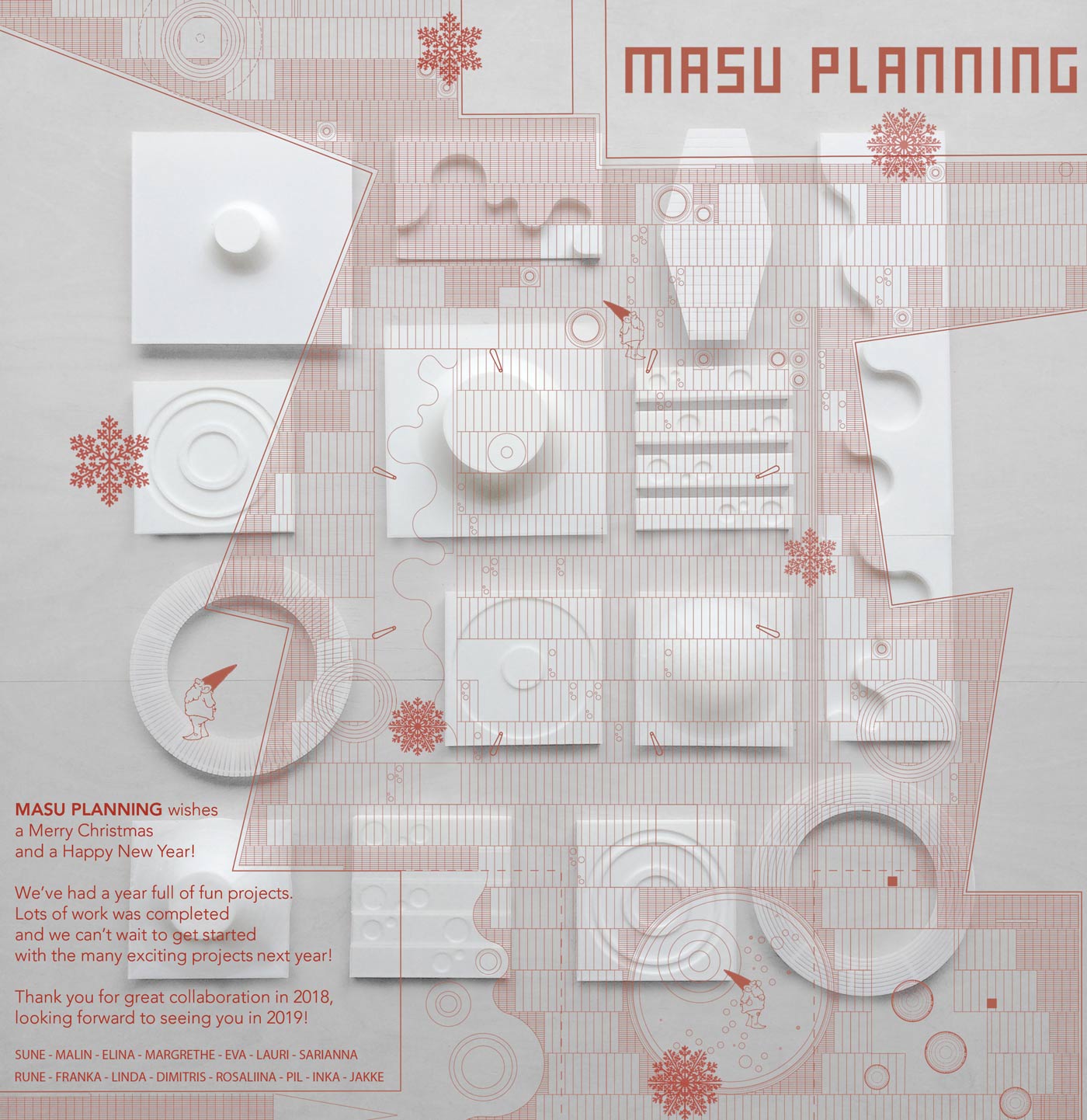 21 Dec

Merry Christmas!

MASU PLANNING wishes
a Merry Christmas
and a Happy New Year!

We've had a year full of fun projects.
Lots of work was completed
and we can't wait to get started
with the many exciting projects in the next year!

Thank you for great collaboration in 2018,
looking forward to seeing you in 2019!

Sune – Malin – Elina – Margrethe – Eva – Lauri – Sarianna
Rune – Franka – Linda – Dimitris – Rosaliina – Pil – Inka – Jakke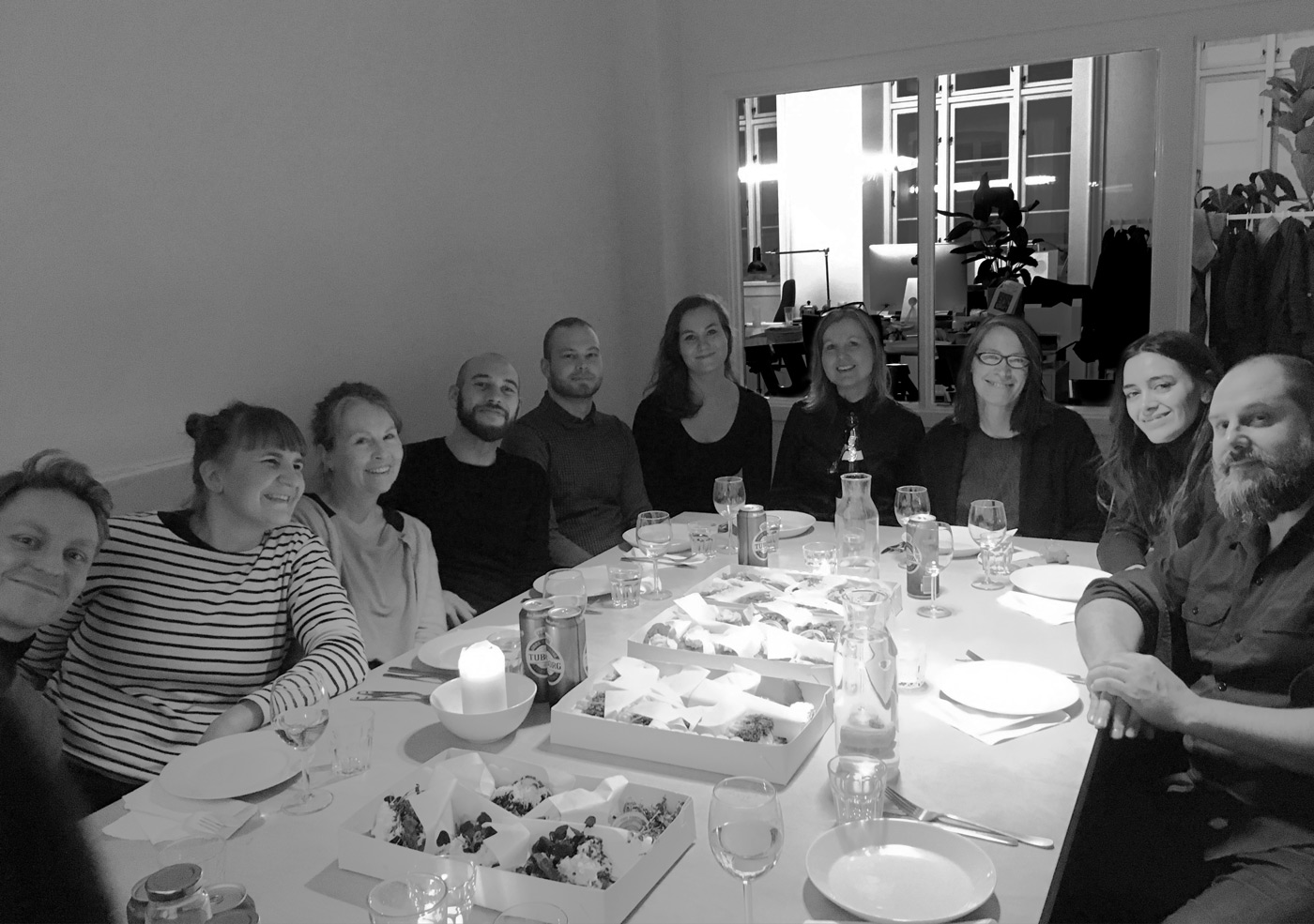 Missing Jakke, Inka, Sarianna, Linda and Pil.