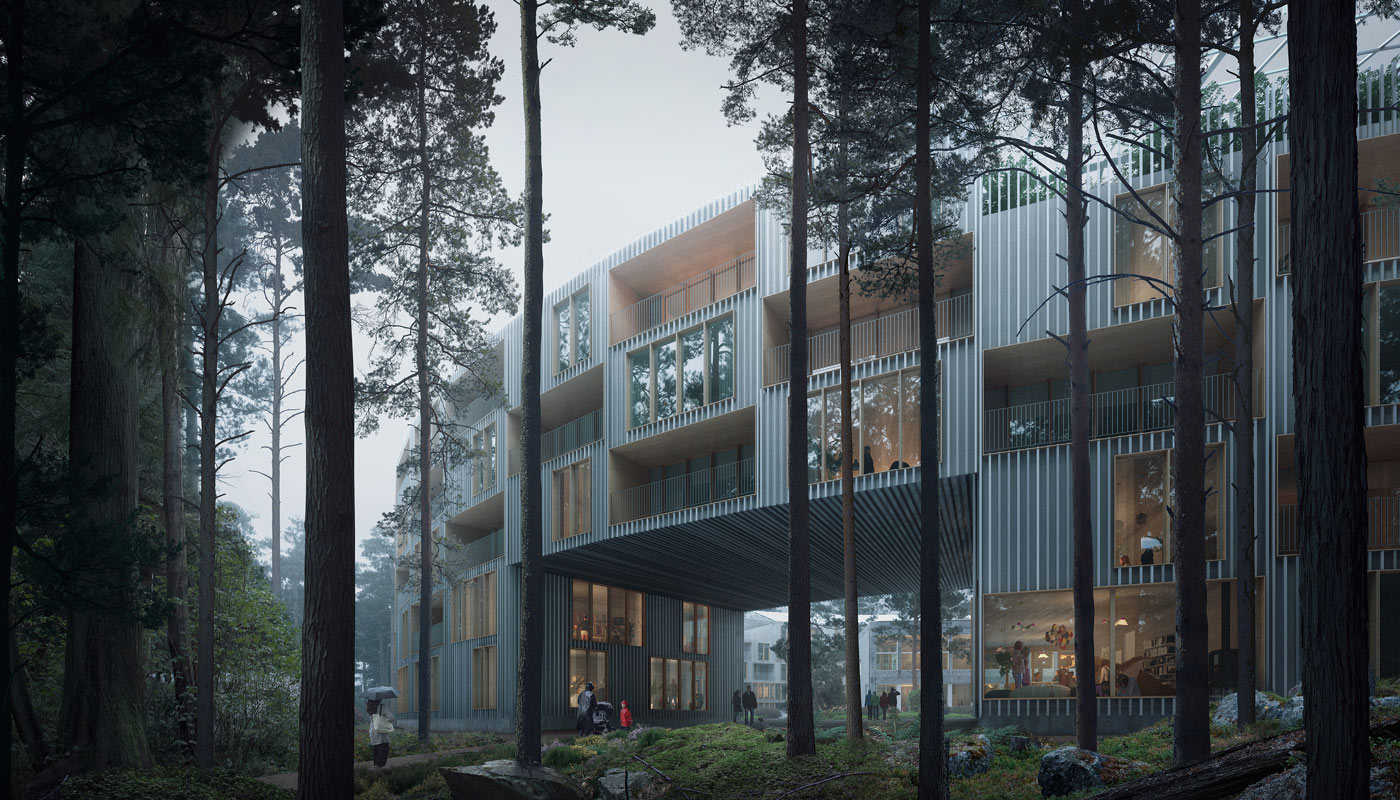 10 Feb 2020

MASU WINS HOUSING PROJECT IN TURKU

The "Living in nature" project proposes to develop a former home for the elderly into a new 15.000 m2 housing neighborhood. Proximity to nature and a strong sense of community were the two main goals for the project. The site offers quite a unique setting. Only 2 km from Turku City center, on top of a hill in the middle of an old forest.

Our proposal was created together with Schauman Nordgren Architects and Reale Oy. We have worked together on several projects, among them our winning proposal for the Tullikamari Square in Tampere and the Kumpula Campus in Helsinki.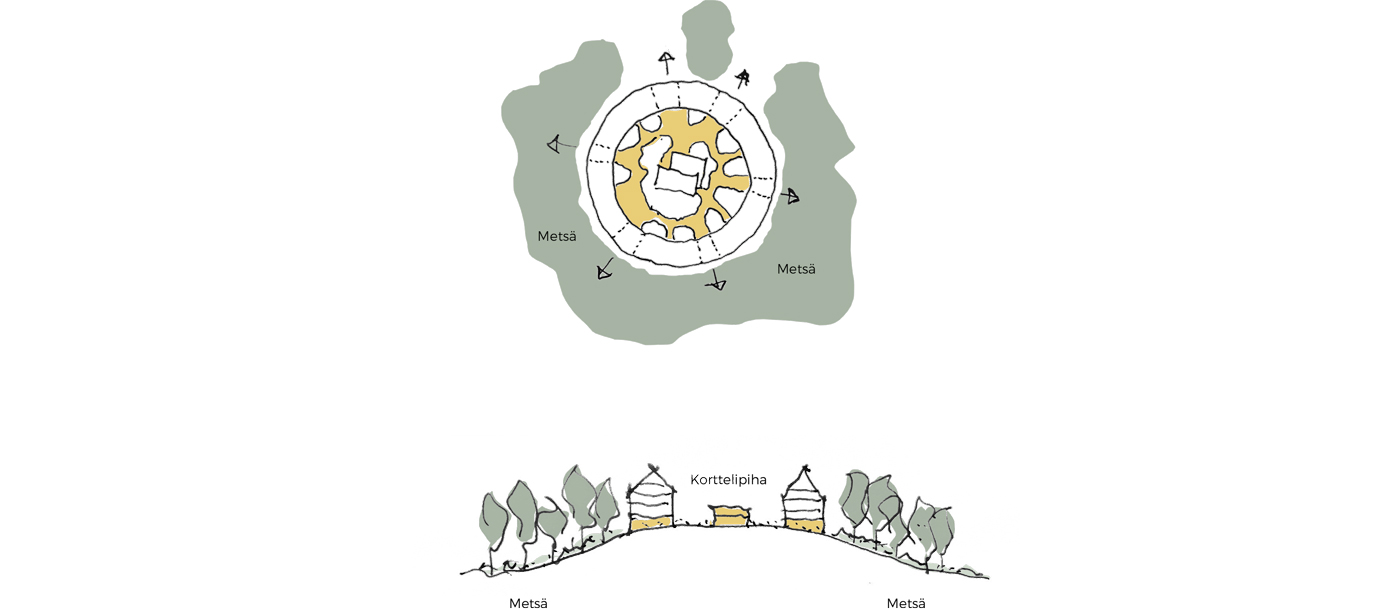 In between nature and community
The existing home for the elderly is characterized by the surrounding significant landscape of old pines and ancient rock formations. The footprint of the new housing block is minimal in order to preserve as much of the forest as possible. The circular shape creates a clear distinction between the inner community spaces and the surrounding natural landscape. The new housing capsules the existing building, making it the community heart of the neighborhood. The common spaces invite the inhabitants to interact with one another.
The inner spaces offer a variety of versatile common spaces and a diverse set of functions as workshops, gym, library, allotment gardens, and sauna facilities. The housing block offers a diverse housing mix, and together with the unique setting and many facetted common spaces, we aim to attract residents of all ages where the different generations are mixed.
Here you get to live with nature right outside your window, and a strong and welcoming community when you exit your home. The circular shape ensures that every single inhabitant can look right into the forest from their home.