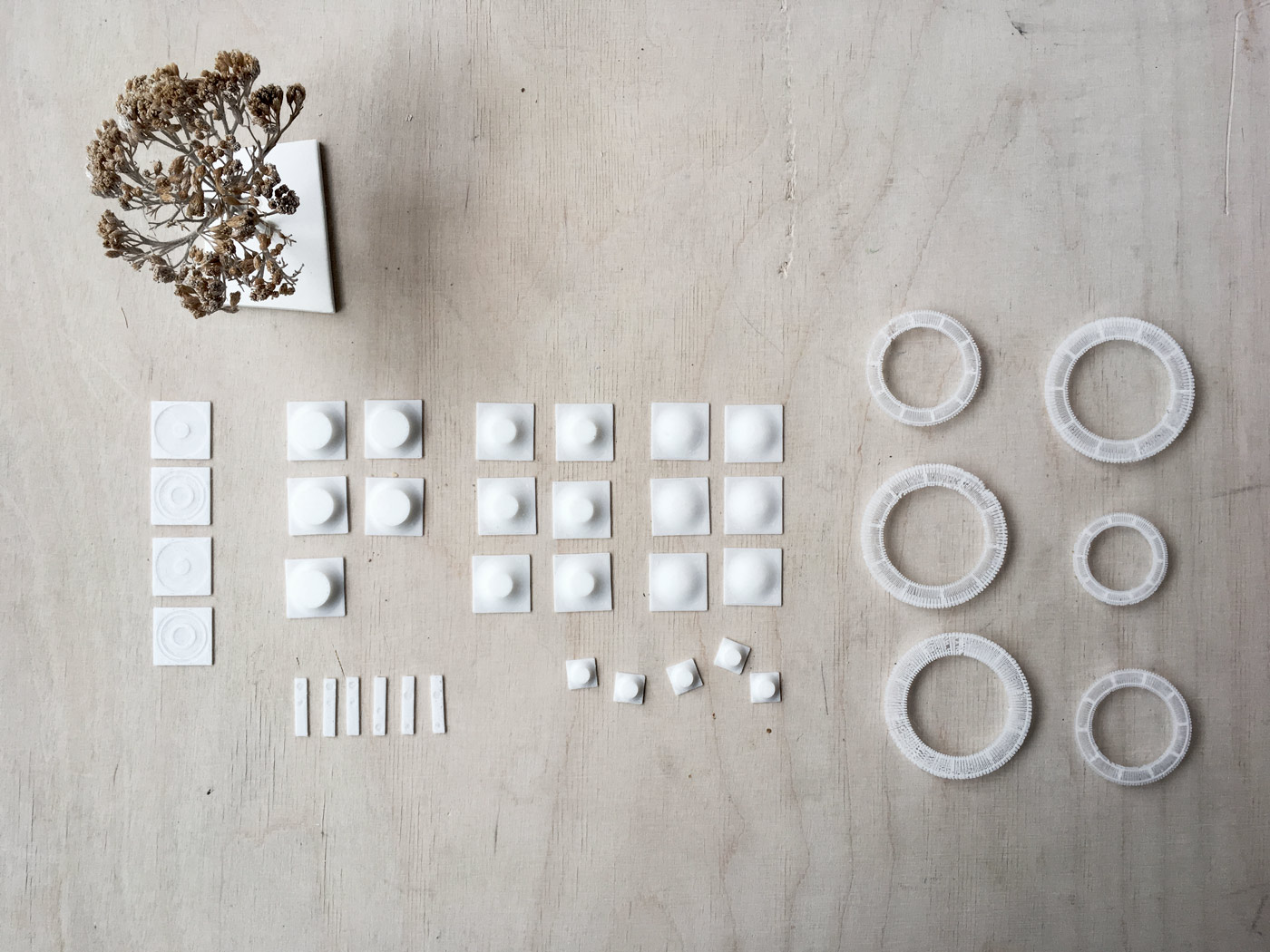 21 Mar 2019

LET THE USER-INVOLVEMENT BEGIN!

The new Sports and Culture Campus Aarhus has received extra funding from Realdania – to fund a comprehensive user-involvement process. The new campus is a part of an ambitious plan for revitalizing Gellerupparken.

We are very excited to be working with HeleLandet, who are user-involvement-specialists, and extremely familiar with the local environment and its important stakeholders.