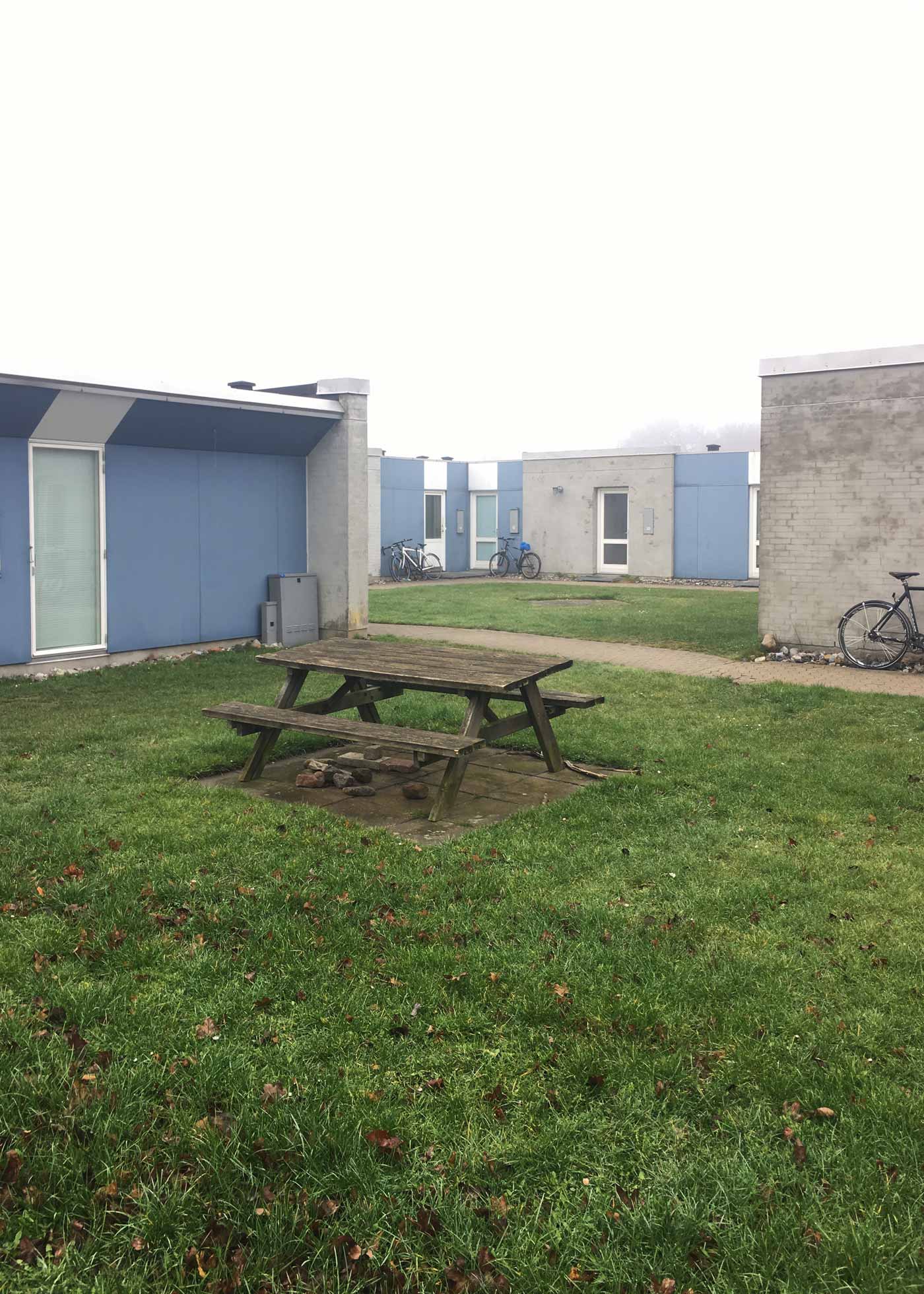 22 Mar 2019

FROM WORN DOWN WITH A BAD REPUTATION TO A BRIGHT FUTURE OF FAMILY HOUSING!

We will be revitalizing Birkebjerg housing area in Næstved together with AI Architects. The first step is to create a new master plan with a special focus on rainwater management, as well as creating green spaces filled with activity and good hangout spots. Today the outdoor areas are empty and characterized by poor quality materials, and the spaces don't engage people for play or relaxation.

There is definitely room for improvement and through a few actions we can unfold the potential and change the atmosphere at Birkebjerg. The buildings will be renovated in order to fit small families, and the outdoor areas should fit the needs of the new residents, with plenty of activities and room for communities to grow.