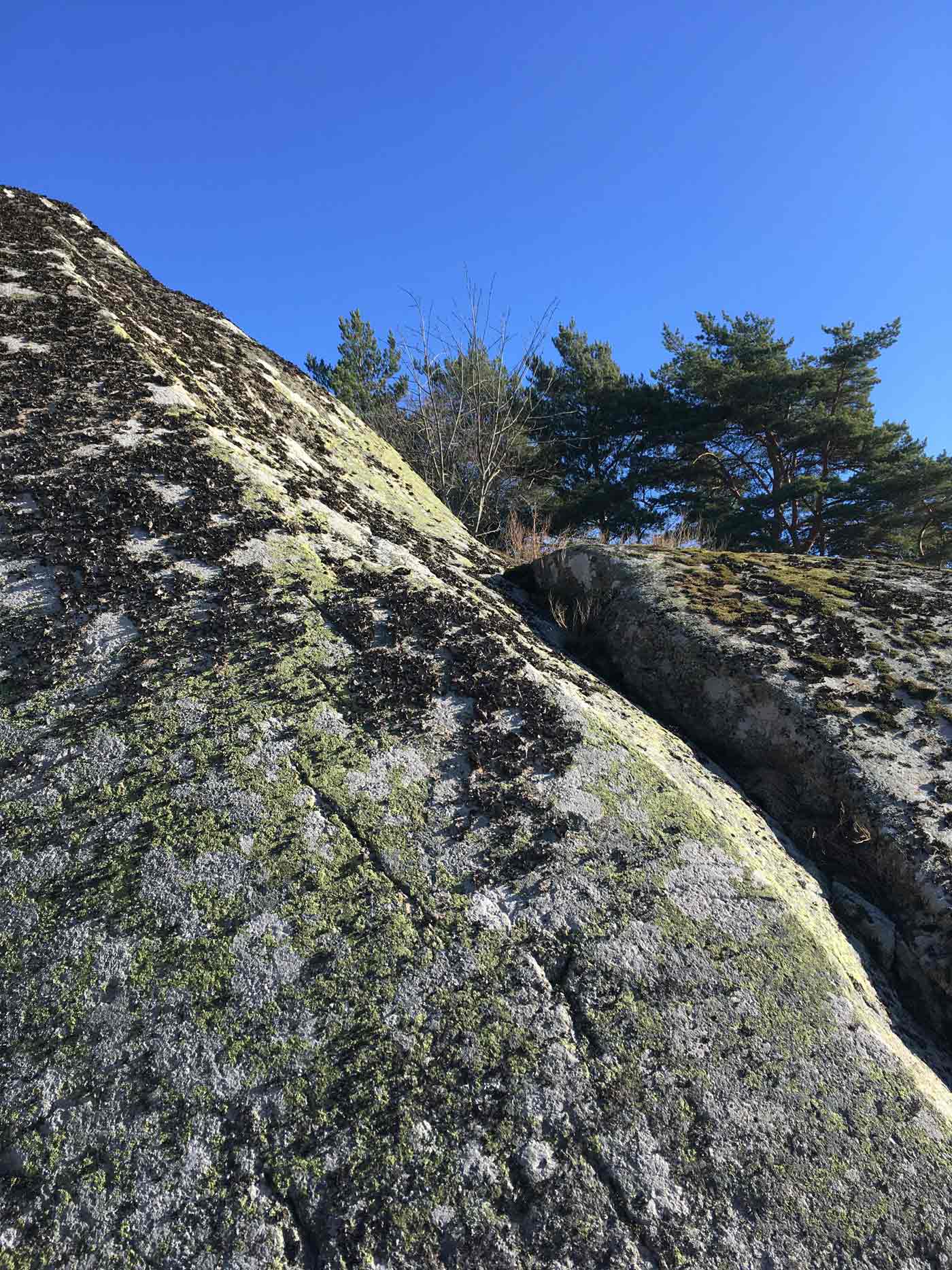 28 Feb 2020

FROM MILITARY LAND TO STORMWATER PARK

Pihlajaniemi in Turku is former military land, in the years to come the area will be transformed into a new vibrant neighborhood in-between city and sea. The area is characterized by impressive rock formations, closeness to the archipelago, self-grown forest, and traces of military history.

This Friday when the sun was shining and degrees were below zero, we visited the site and got a perfect first impression of the area. So much potential that we can't wait to dive into and develop further.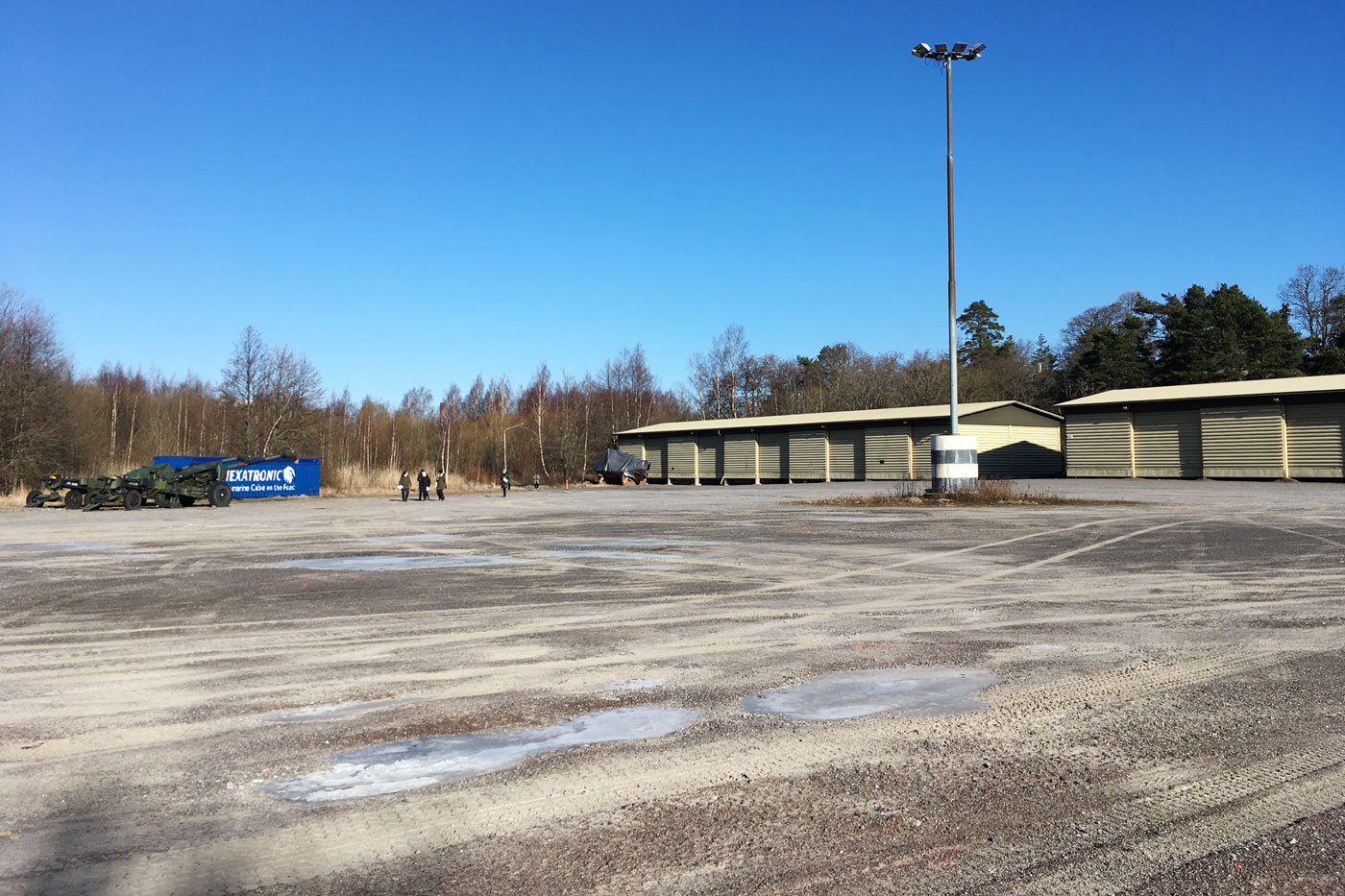 A former radio station, fences, a former practicing area for learning to drive a truck, and storage buildings are some of the traces of the areas military history.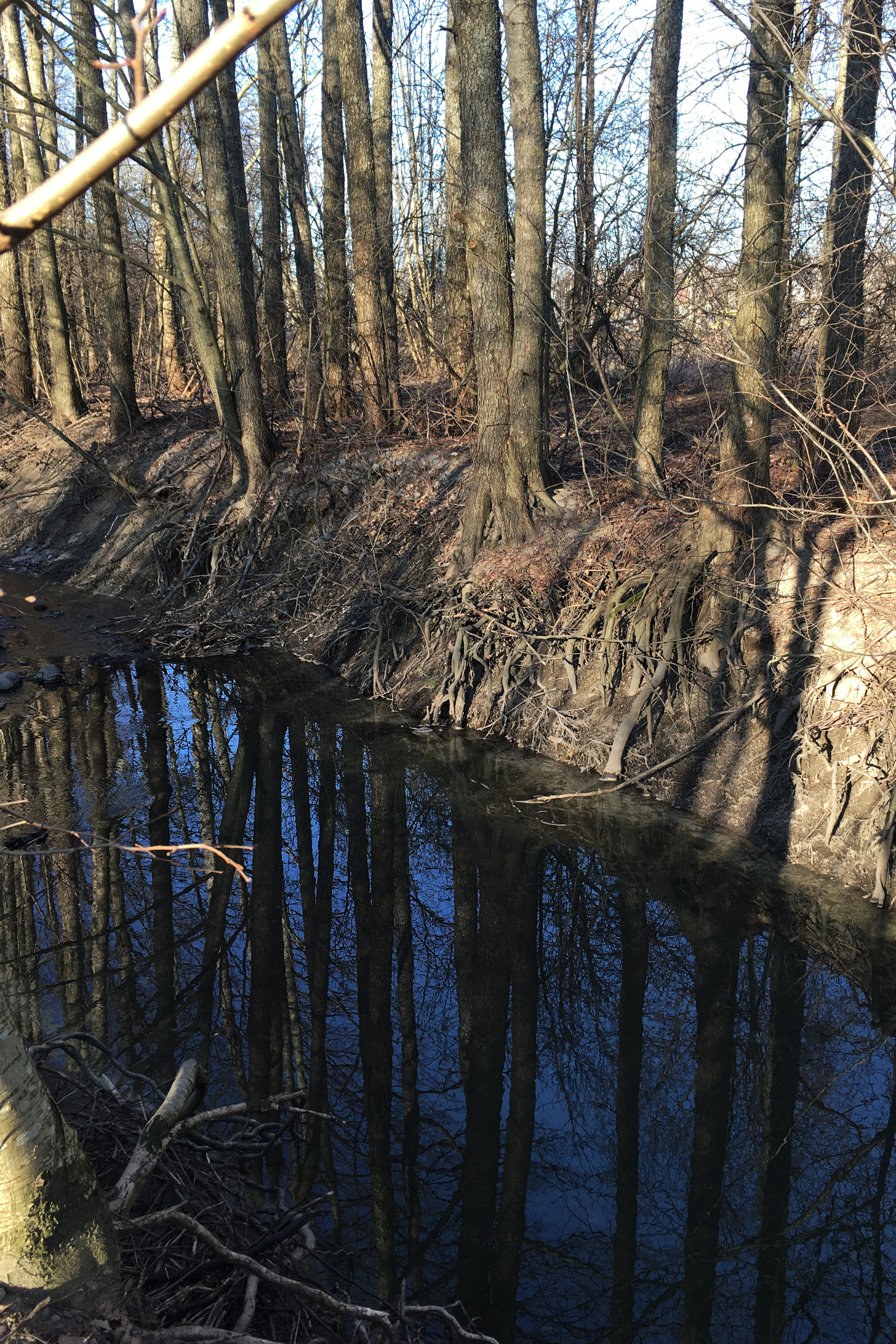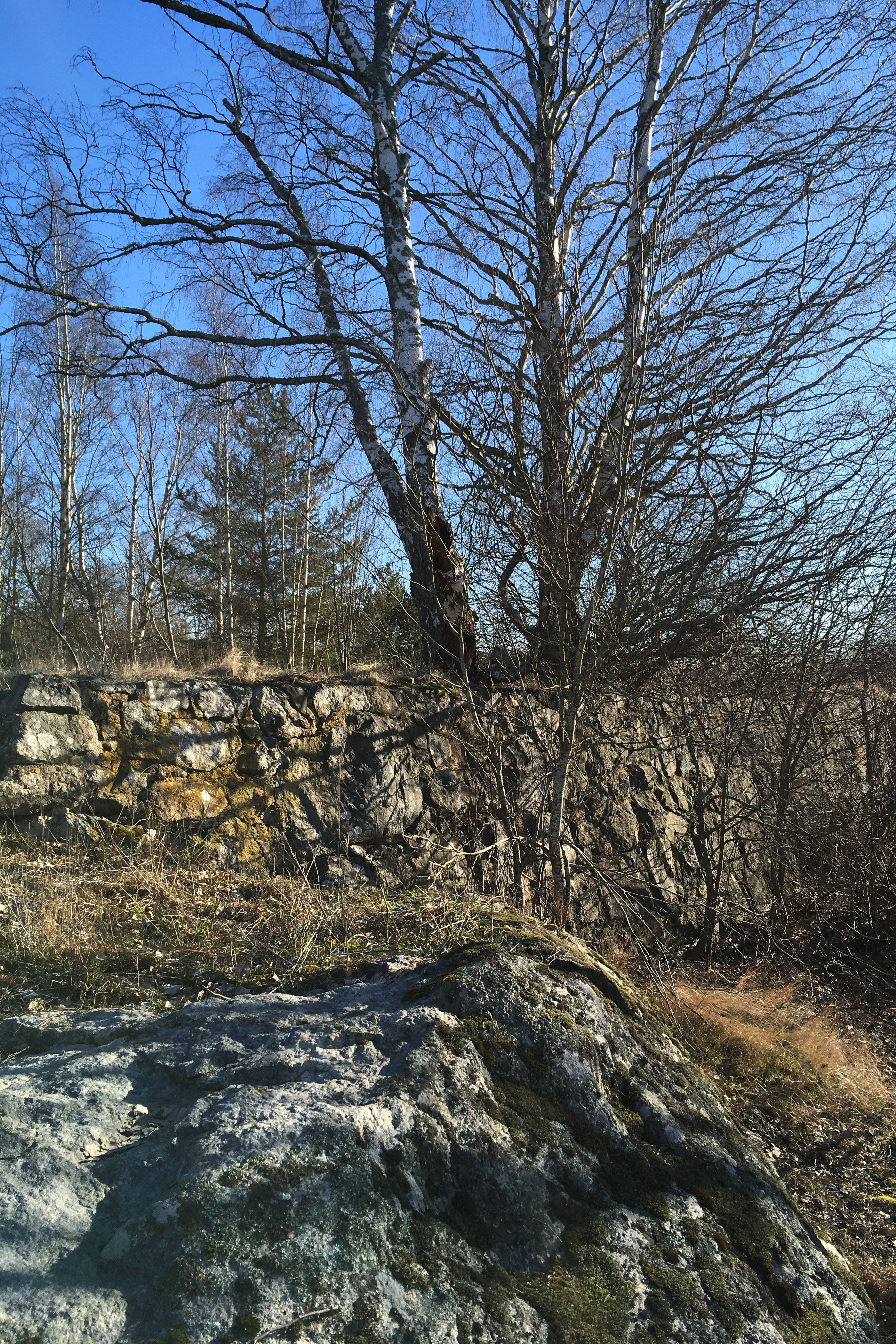 Pihlajaniemi's future neighborhood park will be a stormwater park. Runoff water from a large catchment area runs through the site today. Due to increasing stormwater incidents and rising sea levels, there is a demand for
a stormwater strategy and a neighborhood structure designed to handle changing water levels. At Pihlajaniemi the rainwater system will increase the quality of urban life and bring nature into the city.