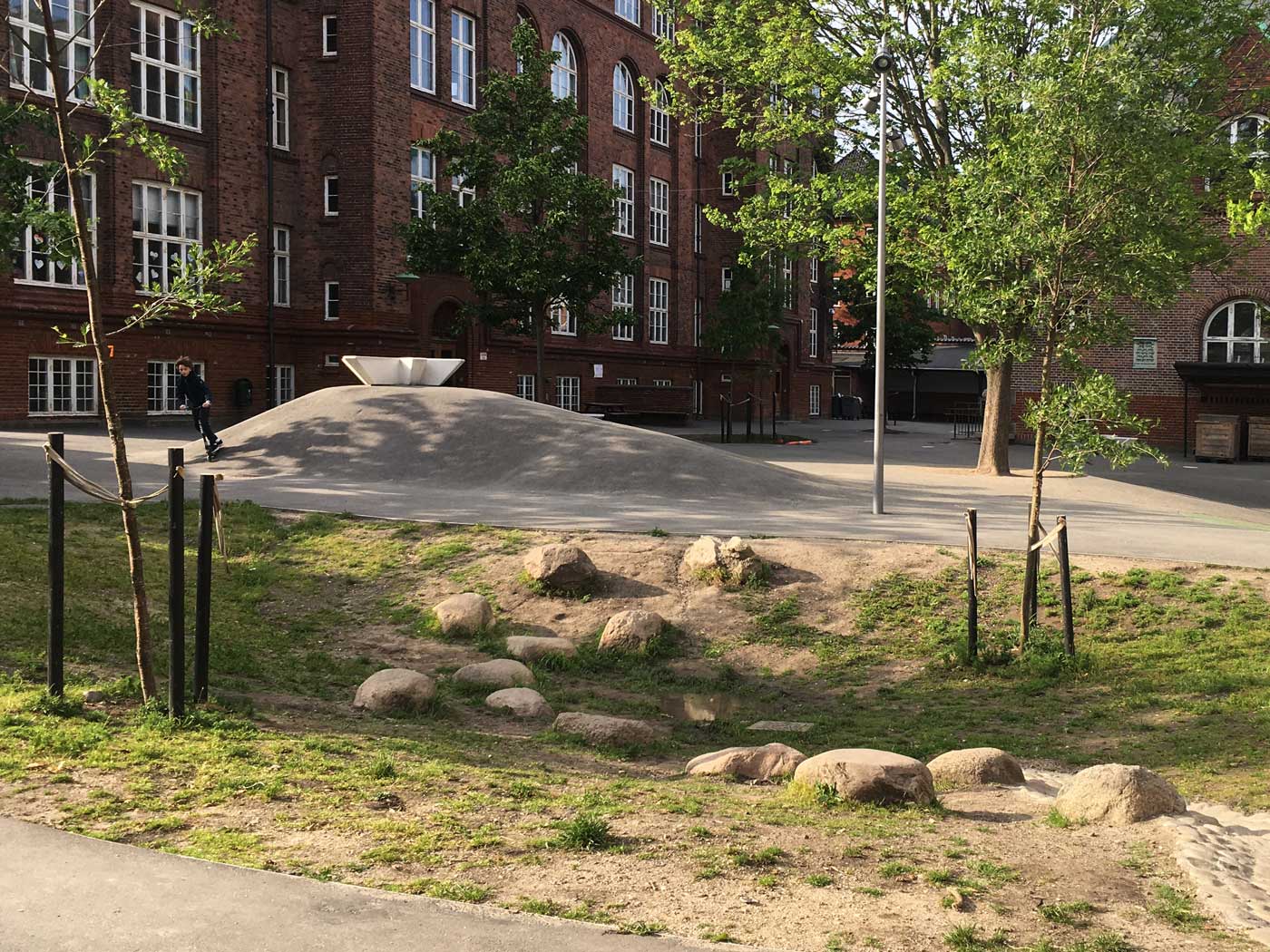 12 Jun

DUEVEJ SCHOOL IS THE FIRST DGNB-CERTIFICATED SCHOOL IN DENMARK!

We are proud to be a part of the team to create the first DGNB-certificated school in Denmark. The ambitious project receives both a Gold certificate for sustainability and Diamond certificate for its high architectural quality. The project is the first of three DGNB-pioneer projects at Frederiksberg.

DGNB – Deutsche Gesellschaft für Nachhaltiges Bauen, have unequal other sustainability certification systems, a holistic approach, where social factors, parameters architectural quality and environmental impact are equally valued.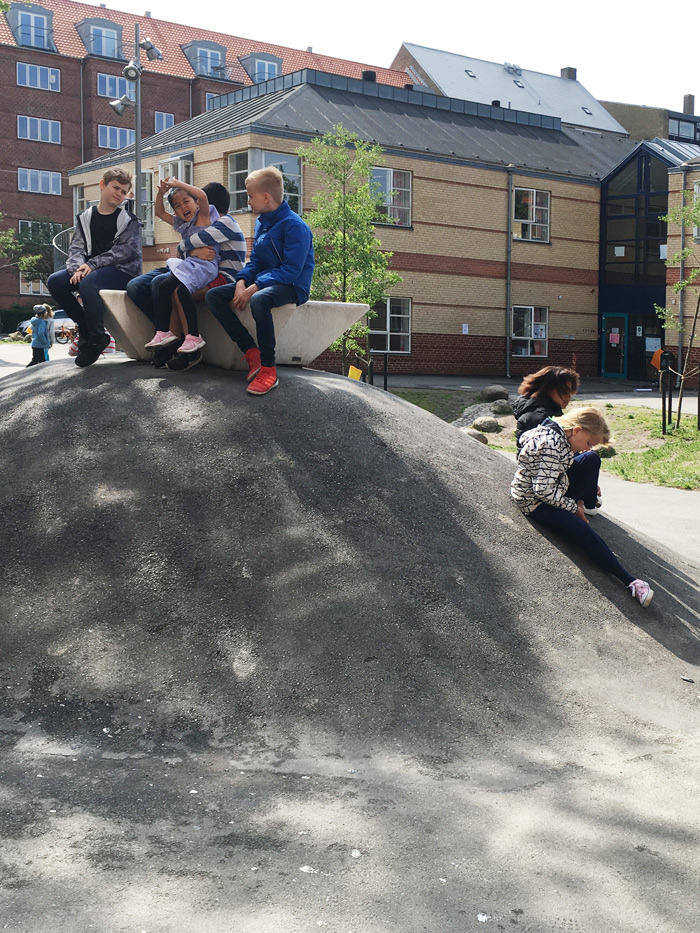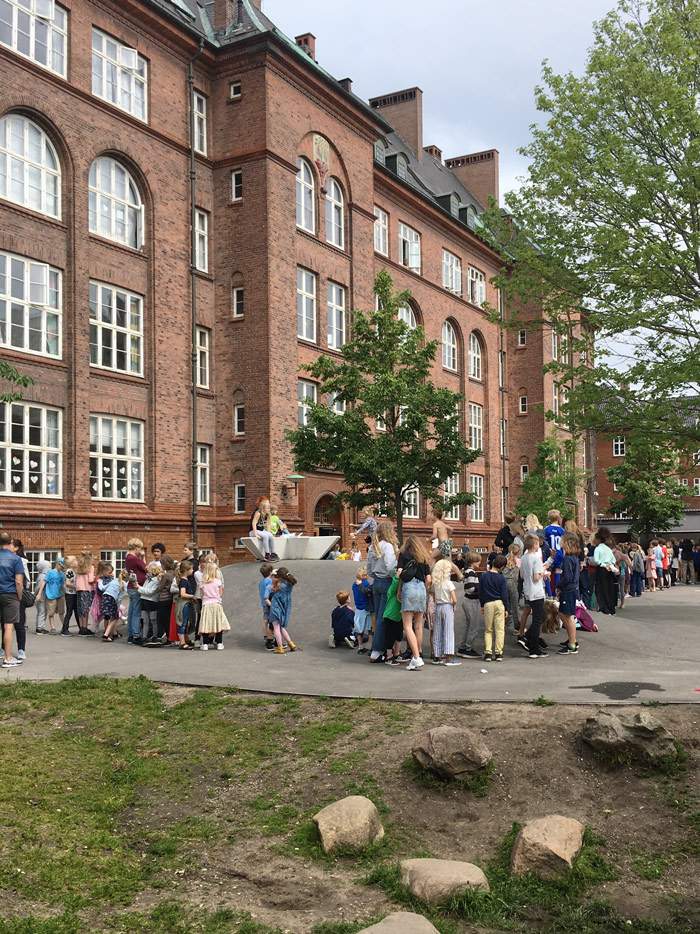 The day was celebrated with games and ice cream

!