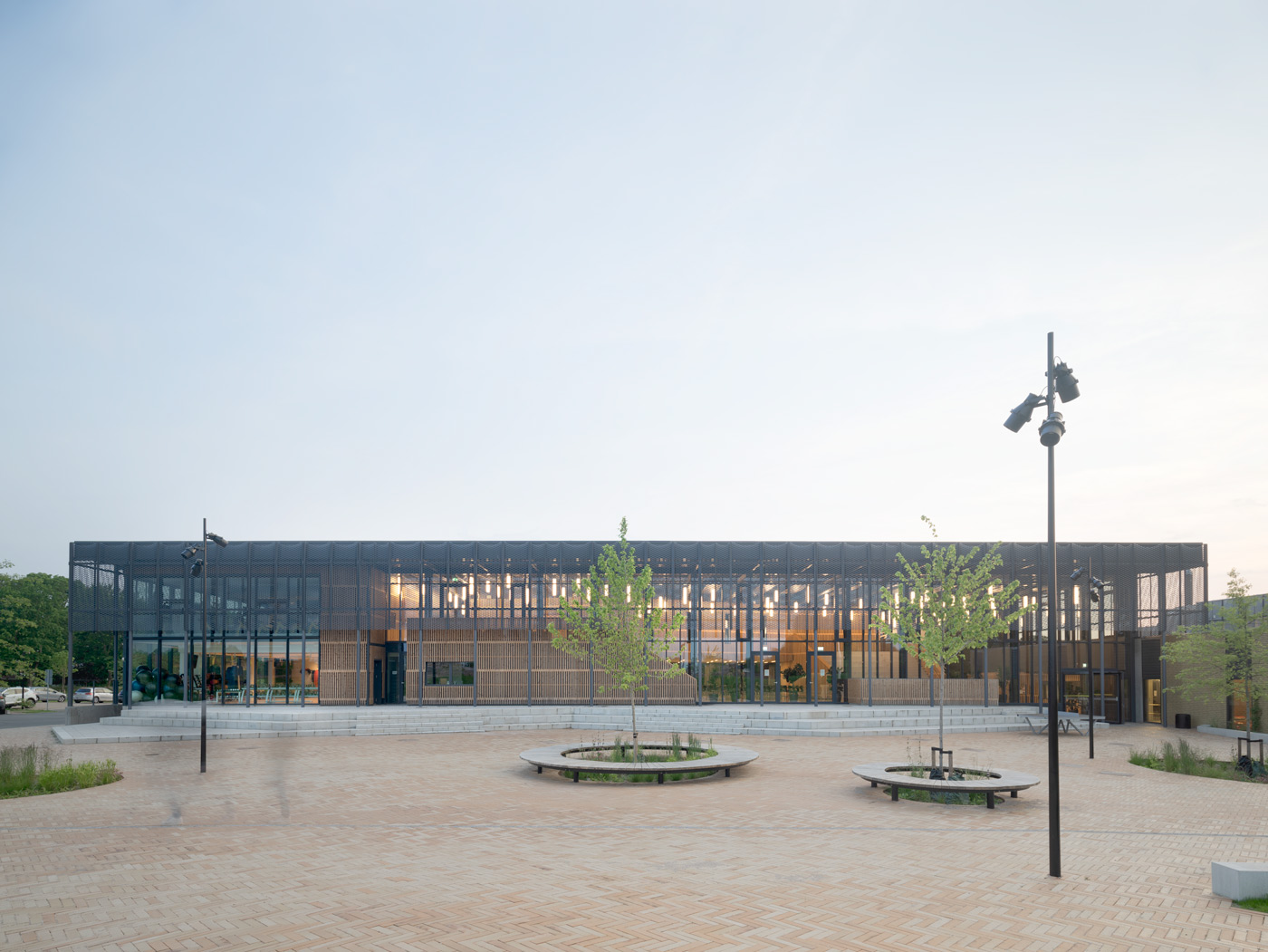 11 Sep 2019

ALLOW US TO INTRODUCE THE MP BENCH!

We wanted to create a quality bench to use in urban spaces. The classic circular shape fits beautifully into new and historic urban spaces, where it's scale and materiality adds a recreational character to the space.

Simple and elegant, yet still robust enough to withstand the wear and weathering of life in the city. A long-lasting bench that will age well and require a minimum of maintenance.

The flexible shape offers a space for both stay and play. From the outer-edge, one can take part in urban life, whereas the inner circle lets you be immersed into the moment of a certain game or deep conversation.