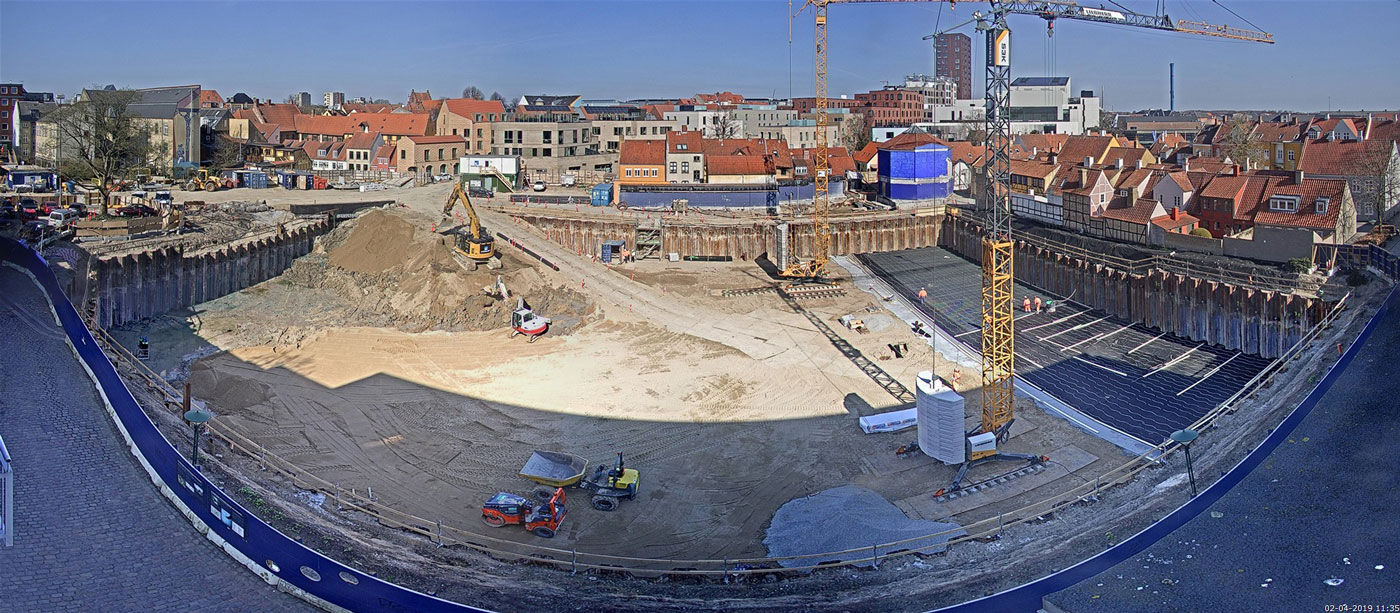 04 Apr 2019

THE CORNERSTONE OF THE NEW H.C. ANDERSEN MUSEUM IS LAID DOWN!

The 2nd of April is the birthday of H.C. Andersen. This year the day was commemorated at the construction site of the new H.C. Andersen Museum in Odense. A conceptual cornerstone on the new museum was laid down – containing project drawings, a H.C. Andersen quote, and a paper clipping.

We are waiting in suspense for the start of construction of the new Fairy tale Garden, and it's a joy to follow the process on the online webcameras! Here is a timelapse of the construction process so far, ranging from June last year to the beginning of April.